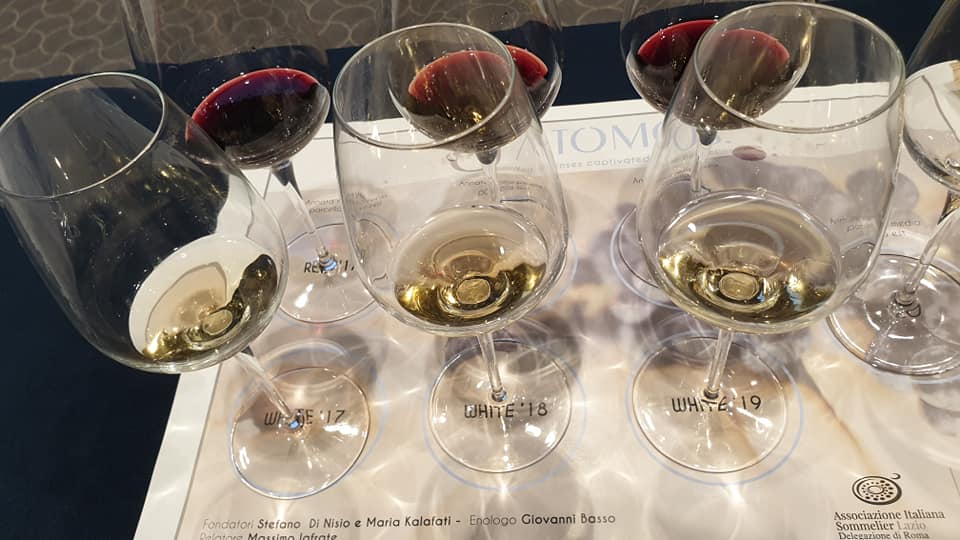 Atomos was founded in 2020 by entrepreneurs and wine makers Stefano and Maria. Their passion has led them towards an unrivaled vision: to reinvent the wine experience through a unique process of destemming. 
Atomos Wine originates from Abruzzo, one of the most blessed and ferle regions of Italy. Derived from 100% pure variety of Montepulciano and Trebbiano, up to 65 years of age, Atomos is the first wine in the world destemmed by Atomos' unique Three-Finger process, producing a few hundreds boles for each variety.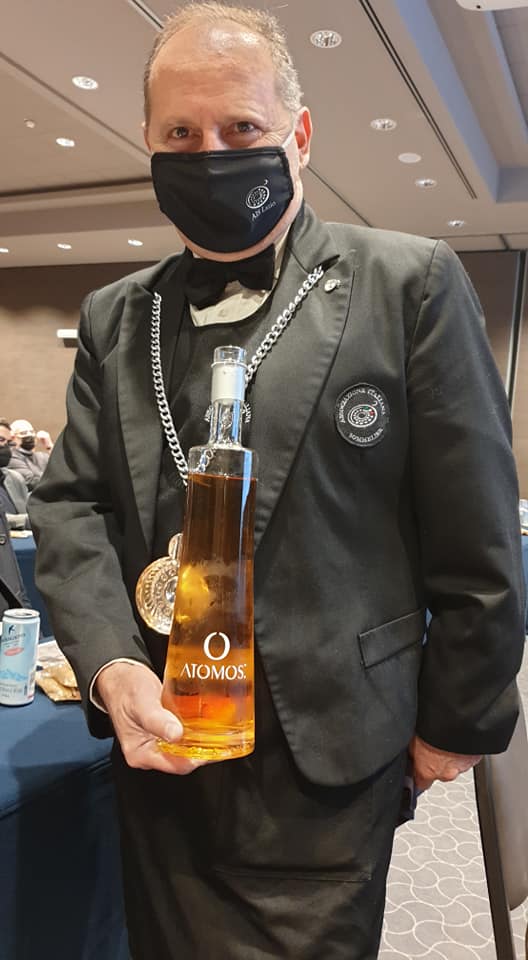 Each and every berry, one by one, is being meticulously destemmed  using our three fingers only and without any mechanical means. Through this me-consuming process only the best berries are being selected. 
A few hundred boles are being produced per year and, due to their acidity and tannins, they are meant to last over 30 years. Every Atomos bole is being stored in ideal conditions in order to achieve absolute preservation. 
Rigorously to be appreciated also as a standout wine, with no pairing at all. 
Offered in a lavish, entirely-hand sewn pouch made of Alcantara texle in order to preserve its qualies.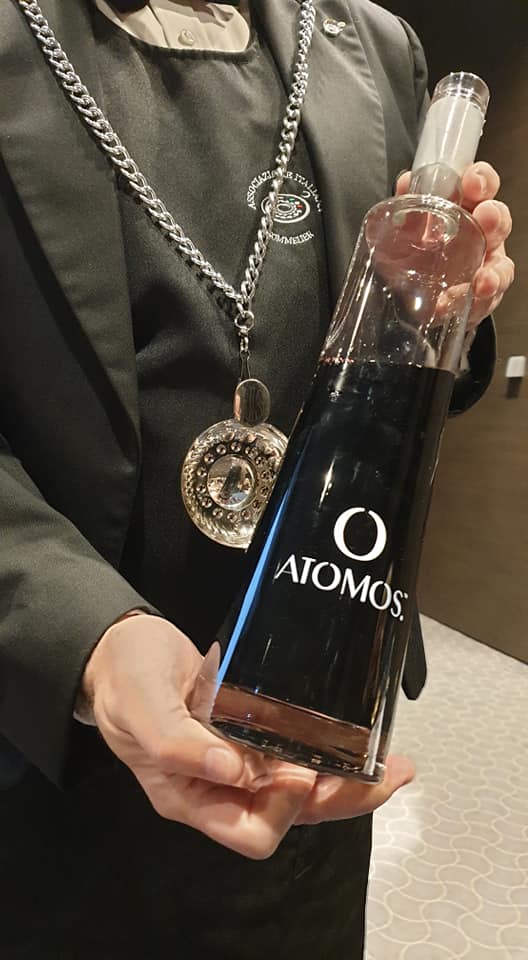 Atomos Wine Limited Edion Magnum. Each single drop, an extremely rare experience. 
Produced from vines planted at the feet of Apennines, higher above sea level. It provides an exquisite palee of flavors, ages into one of the oldest caves of the region and it is submersed in a tank of wood chips derived from the trees cut before planting the vine: this is why temperature and humidity are always stable. 
Bears the Atomos logo made of gold 18 carats (available in white, green, pink color). Accompanied by a Certificate of Exclusivity, Atomos wine Limited Edition creates an extremely rare experience, while being a sought-aer investment, as it is strictly limited to 9 boles. 
Offered in a luxurious, entirely handcrafted bag made of the finest Italian leather. 
Atomos Wine production is conducted in respect with the new specifications of organic vine growing.