Still riding the wave of last years' huge success, Publigiovane Eventi, in partnership with "Ma Che Siete Venuti A Fà" are coming back this year too to deliver on their promise of more beer fun. Indeed, the same guys of the management team from 2013, are pleased to announce that the EurHop! Roma Beer Festival will be held at the "Salone Internazionale della Birra Artigianale", running from 7 to 9 October.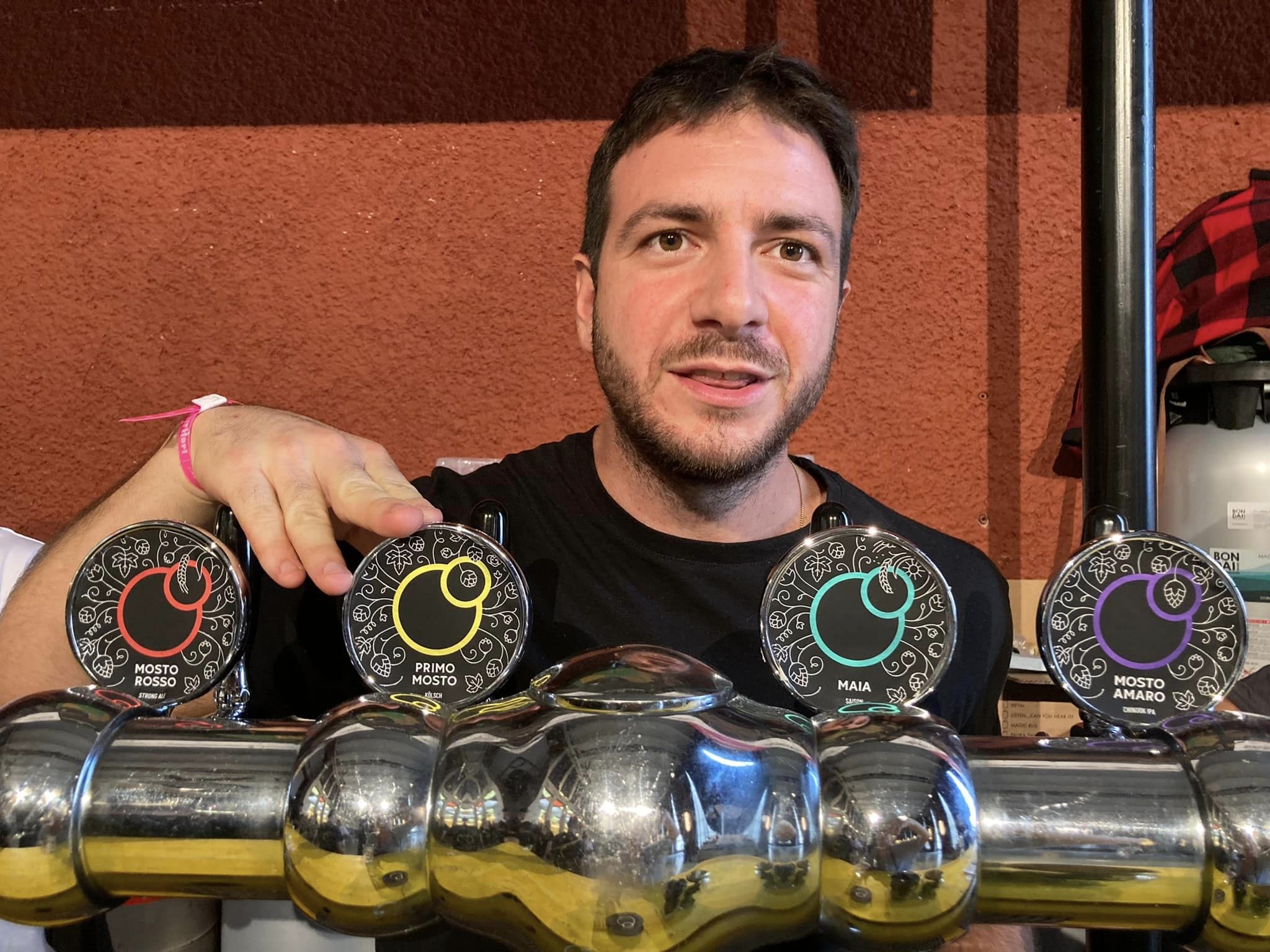 For this year we wanted to increase even more the number of brewing excellence, to give at our visitors an even more complete and exciting experience.
Just like the past editions the festival is set to take place in a fabulous setting, the "Salone delle Fontane", based in the swanky, modern-looking EUR district in Rome, and which, this year, is to further expand into the outlying courtyard, providing an additional alfresco area for guests and vendors alike. (How to get)
Please note: the EurHop! Roma Beer Festival is invite-only.
All beer makers participating in the event, among the very best at national and international level, have been carefully selected by historic Roman pub, "Ma Che Siete Venuti A Fa'" in collaboration with publishing house "Publigiovane" (of "Fermento Birra Magazine", the most popular beer magazine in the country), both event organizers of "Un Mare di Birra", a Mediterranean cruise from Rome to Barcelona (2011, 2012, 2016).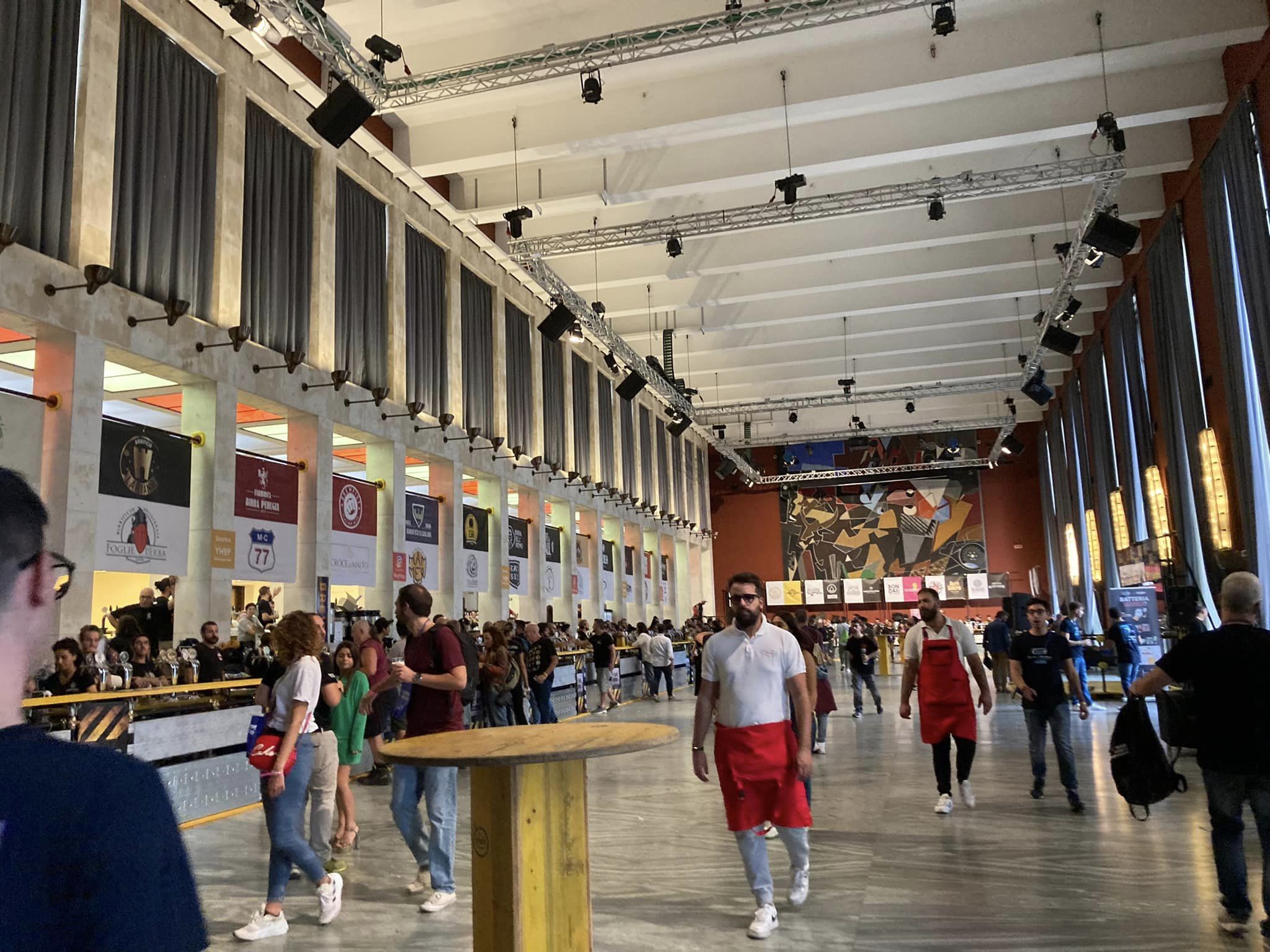 Taking charge of set-up operations, 3b!Studio will be the driving force behind the 50 stalls showcasing their craft beer talent, all of which are to be designed in the firm's trademark "industrial" style, featuring standard building site equipment, such as "Innocenti" pipework, tube clamps, perforated iron sheets. Their inventive take on interior décor unfailingly results in a peculiar and yet fascinating mix of industrial design and rationality.
Each brewery will be hosting its own stall, manned by a select team to present customers and beer aficionados their innovation on craft beer production as well as a wide range of more classic beer.
Internationally-renowned beer connoisseur and discerning critic, Lorenzo "Kuaska" Dabove, is to host wildly entertaining beer-tasting events which will be simultaneously showing on an on-site mega-screen in the main exhibition hall.
Similar beer-tasting events will take place for the entire duration of the festival.
Upon entry to the venue, audiences will be provided with all the relevant info and "paraphernalia" necessary to embark on an insightful exploration of the art of beer making, including, but not limited to, a list of all the beers available, along with a brief description, a map of the venue, marking out the precise location of what's on offer and all key routes in and around the site.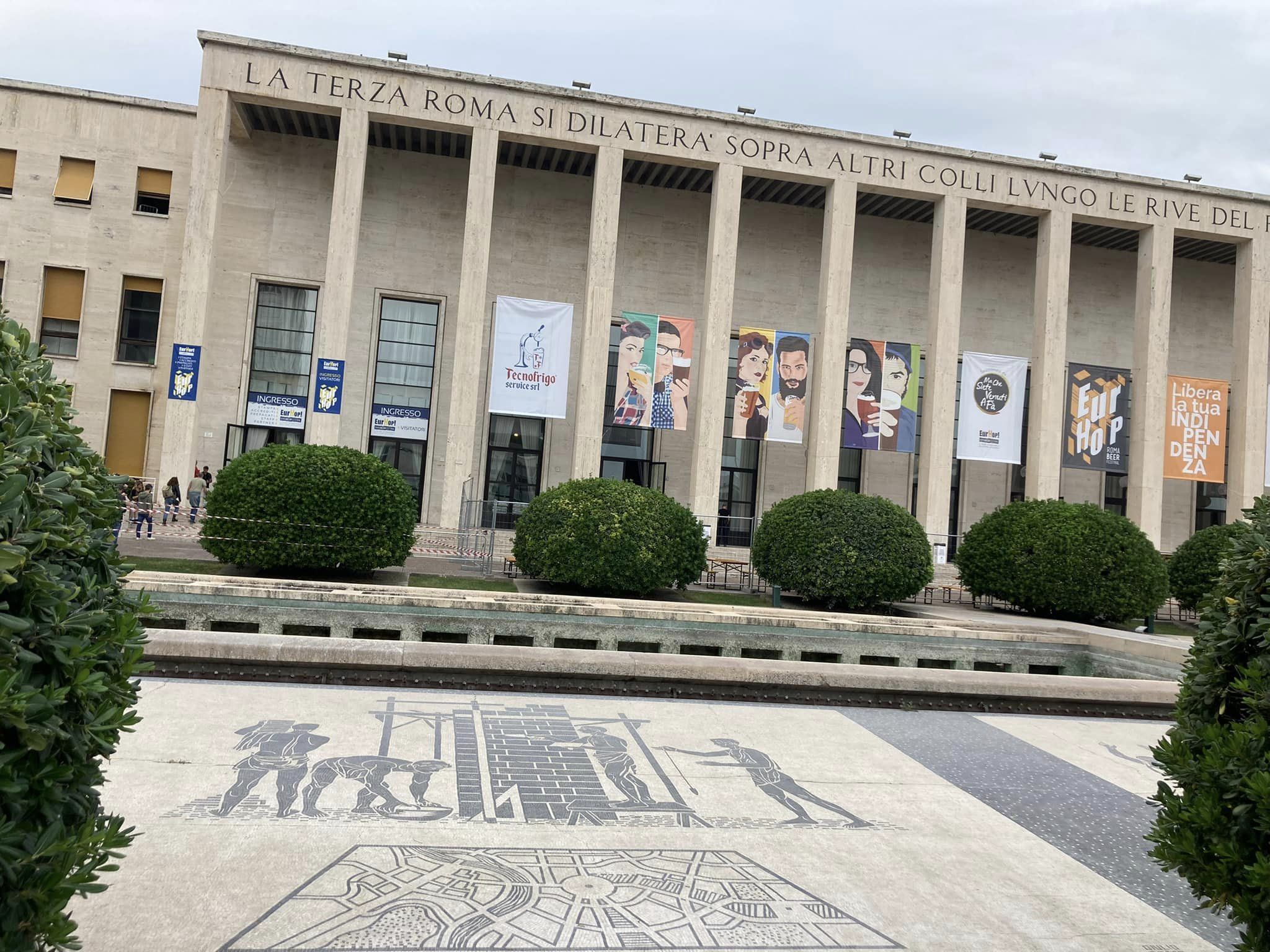 Two 45-meters long pub counters, fitted with more than 400 beer taps (courtesy of Tecnofrigo Service, with a vast expertise in the set-up of this kind of facilities) will allow festival goers to experience what promises to become the longest pub counter in the whole of Europe!
Savoury food and great music will further complement the EurHop! Roma Beer Festival, with our partner "Palombini Ricevimenti", in charge of all catering units.
Each guest will be presented with a commemorative festival glass and glass-holder.
EurHop Roma Beer Festival will be open at the following times:
Friday: 17 – 02
Saturday: 12 – 02
Sunday: 12 -24