A new label, a new story to tell. For those on the Puglia trail, the Varvaglione family has a surprise in store. This year the stand and all its communication campaign are focused on Idea, the new wine from Varvaglione, a Primitivo Puglia rosé. This is a product that completes the range of wines made from native grape varieties, fully in keeping with Cosimo Varvaglione's philosophy. Vinitaly was also the occasion to present new vintages of the wines that have made Varvaglione 1921 synonymous with sustainability, quality and roots, and a pillar in the panorama of Southern Italian wines. As is by now tradition, at the Varvaglione family Stand , three chefs brought their gastronomic proposals to Verona. The menus reflect traditional Puglia cuisine and was paired to Varvaglione 1921 wines. And once again this year, Varvaglione boasts a social corner, a place where all our wine-lovers could enjoy a wine experience coming into direct contact with the winery and playing in a context that in just one second open the channels of memory, perception and pleasure.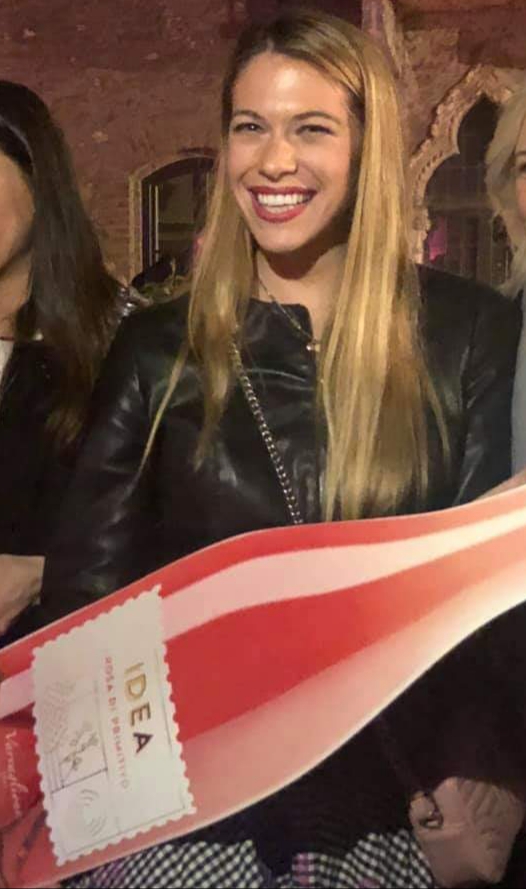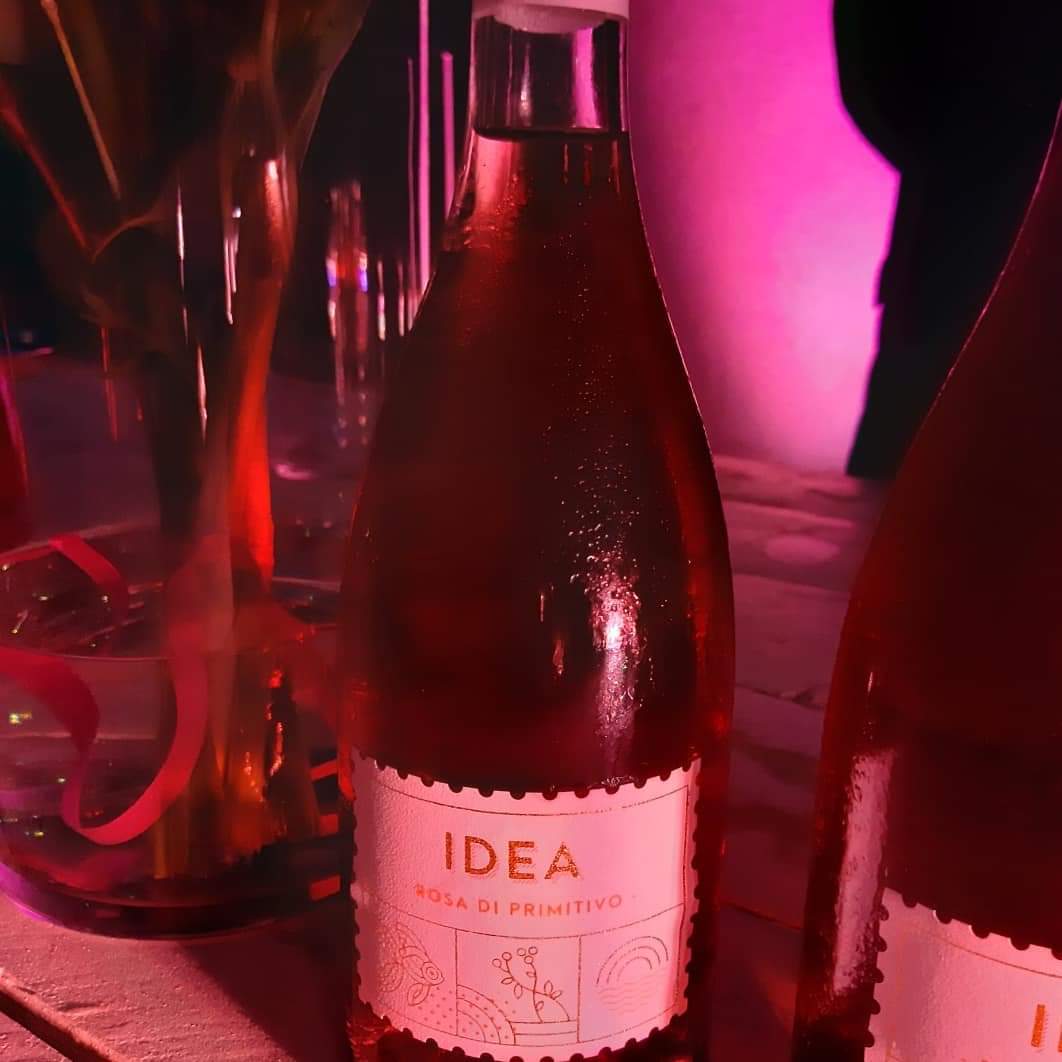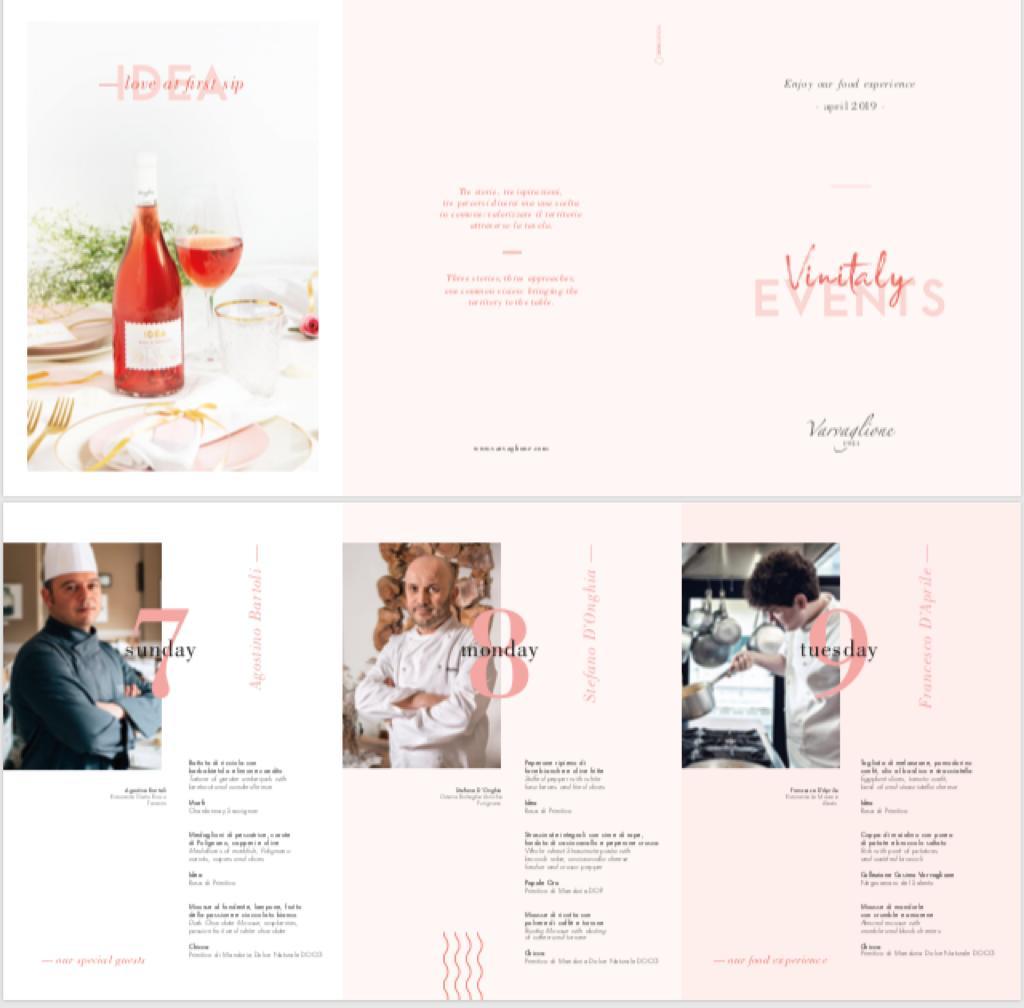 A wonderful IDEA PARTY was at Juliet's house in Verona.
Juliet's house (Casa di Giulietta) is one of the main attractions of Verona with the most famous balcony in the world. Every day crowds of people make their way through the narrow archway into the courtyard to admire and photograph the famous balcony. Couples of all ages swear eternal fidelity here in memory of Shakespeare's play "Romeo and Juliet".