On Sunday July 7th , as part of the Official Calendar of Altaroma and in the prestigious setting of the National Academy of Dance, Maison Celestino presents her art at the "Golden Hour", with a Preview of the S/S 2020 Collection inspired by the magical atmosphere of the sunset.
The Maison dear to Queen Maria José of Savoy and to Ava Gardner continues to create unique garments for processing, yarns used, weave and historical-cultural designs, high tailoring and exclusive Italian style.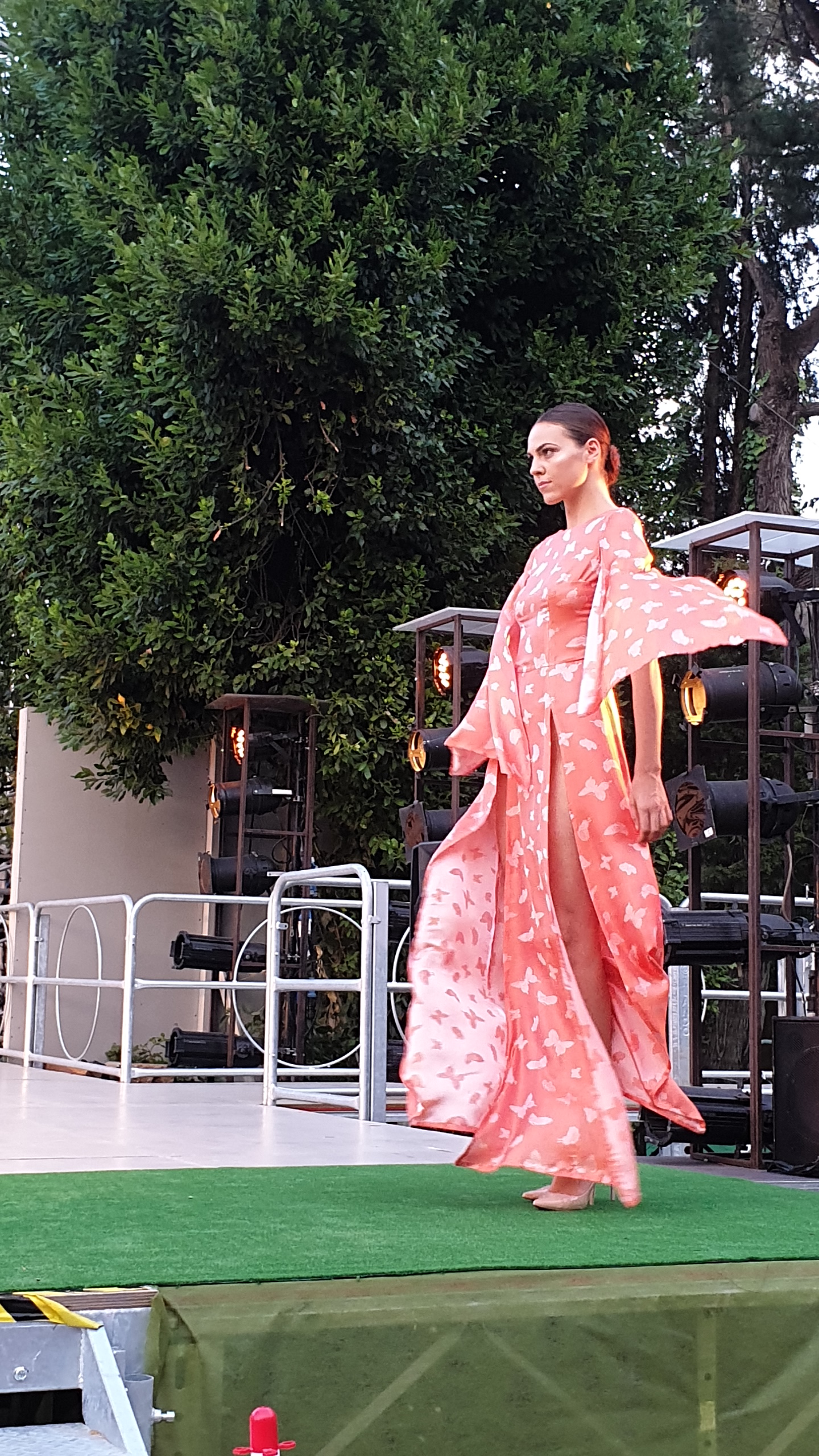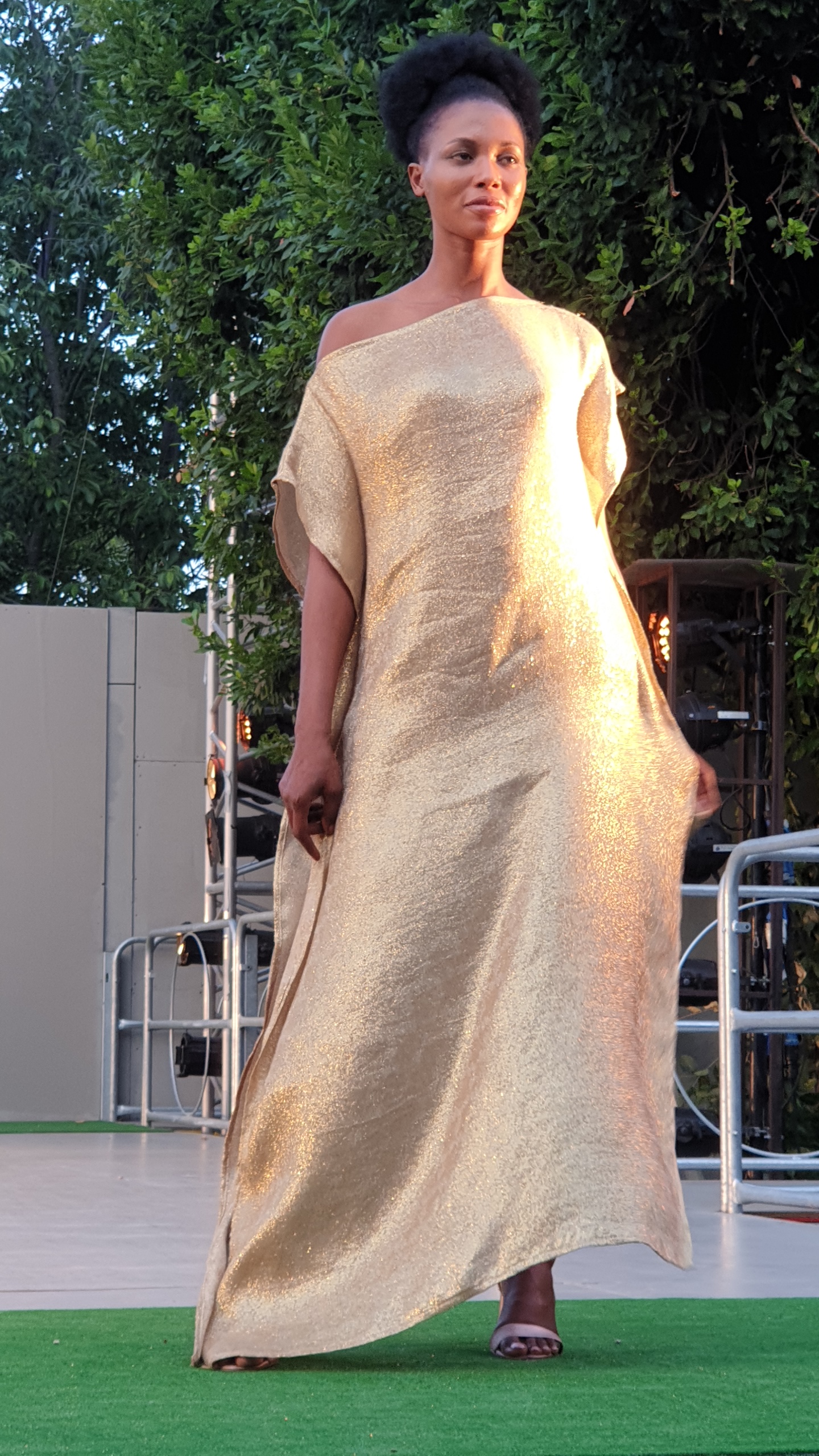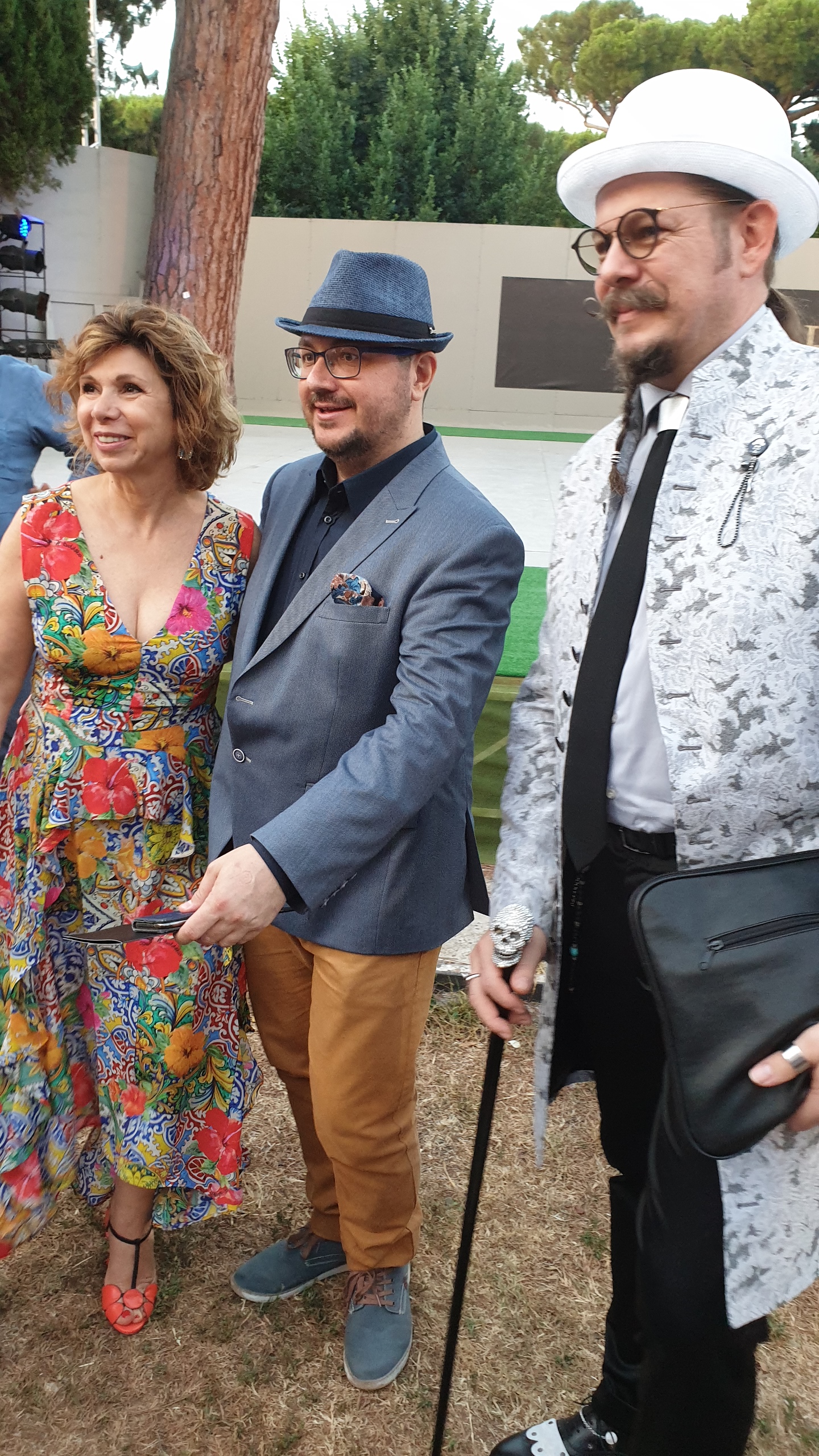 Maison Celestino shows shapes of pure light make up a throbbing collection, like only the setting sun, of extreme elegance and sensuality, with thirty cocktail and large soirée dresses in which style is expressed in essentiality and harmony. From the very sophisticated and captivating gait, lines are fluid and airy, silks are embellished by the fabrics on the handmade loom with soft and enveloping wefts in linen, silk and cotton and chromatic solar light panels. The lightness of the Maison Celestino creations becomes absolute in the combinations with innovative fabrics created by hand, which play with captivating nuances enriching them with tradition and mystery, like the woman who wears them. Colors are inspired by shades of gold, sun orange, yellow and coral fuchsia, arousing sensations and flavors in bright or pastel shades. These colors dress the woman of nature and feeling in continuous evolution between innovative pushes and authentic emotions.