Rome, October 2018.
A hotel, an icon; a city, a symbol: it is the Hassler Roma, which celebrated the 125th anniversary of its glorious history with an event scheduled for Wednesday, 28th of November, right on top of the famous steps at Trinità dei Monti.
Founded in 1893 by Alberto Hassler, the hotel belongs to the Wirth family since the 20s and has become over the years a landmark of excellence for international high level tourism, thanks also to the guidance of Roberto E. Wirth, owner and General Manager, who celebrated his 40 years of activity dedicated to Hassler Roma.
"The Hassler is the woman of my life, a woman to look after, treat with velvet gloves and love with all my heart" – loves repeating Roberto E. Wirth, who with his commitment, his passion for hospitality and his dedication, allowed the hotel to be considered one of the best in Italy, in Europe and in the world.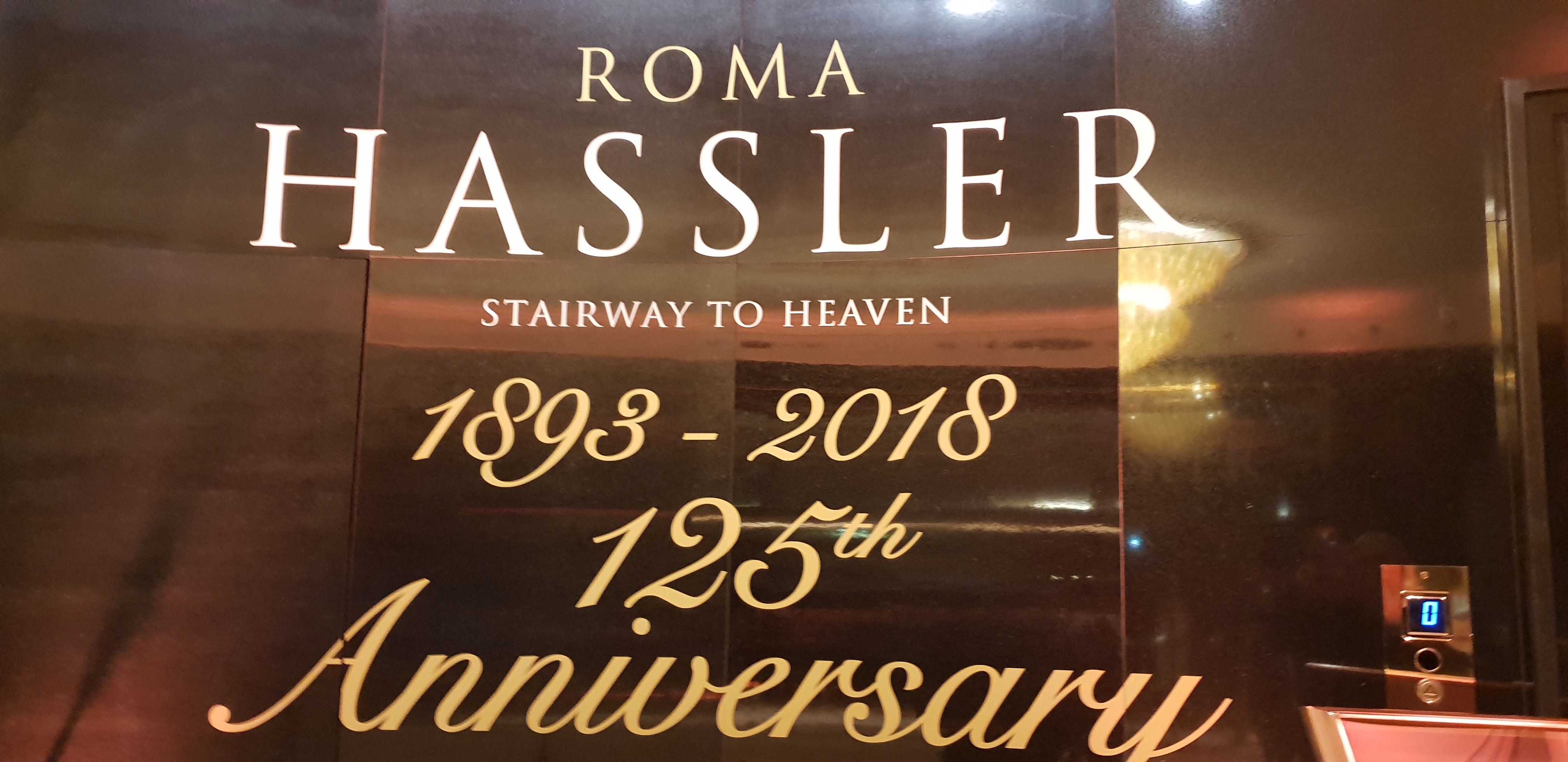 The evening was a tribute to the city of Rome and to the Swiss origins of the Hassler, with a reference to the prestigious past and a presentation of the news, always in the sign of the elegance and style that distinguish the hotel.
Recently renovated, Hassler Roma has managed to maintain its style in perfect balance between past, present and future: iconic, legendary, incomparable, on the top of the Spanish Steps, one of the most evocative places of the Capital and next to the church of Trinità dei Monti, it is one of the most important hotels in the world.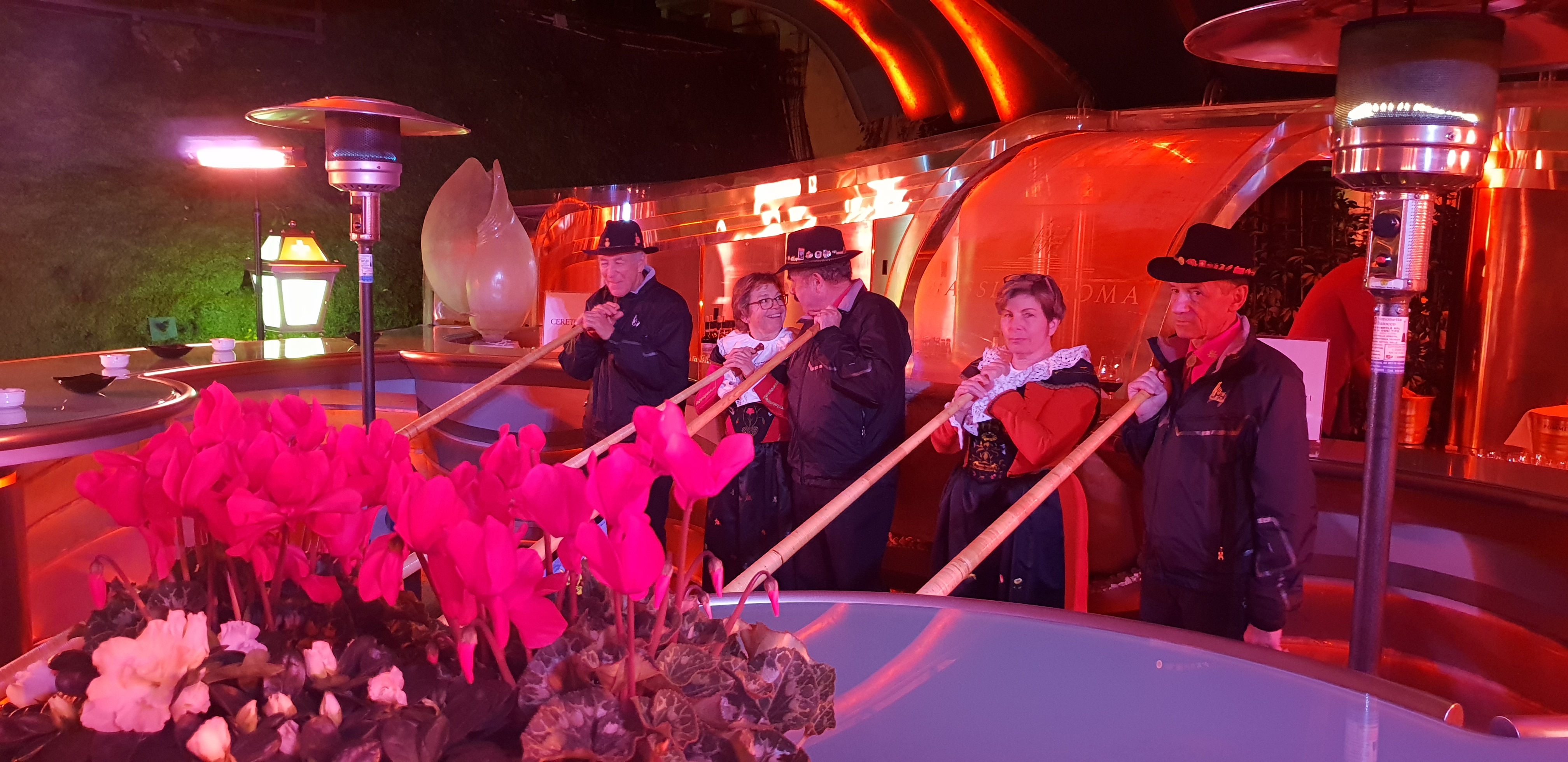 The President and General Manager Roberto E. Wirth personally welcomed guests with the elegance and style that have always distinguished the history of the hotel. A natural meeting point for Italian and foreign political, economic and cultural elites, Hassler Roma has had the privilege of welcoming hundreds of prominent international personalities: the Kennedy family, Prince Rainier of Monaco and Grace Kelly, Gabriel Garcia Marquez, Pablo Picasso, Steve Jobs, Tom Cruise, Nicole Kidman, Madonna, Bill Gates, Melanie Griffith, Antonio Banderas, Hugh Grant and George Clooney… are just some of the names that appear on the Hotel's Golden Book.
With its 91 rooms and suites, all furnished and decorated with different styles, the Hassler Roma today proposes itself with a classic and elegant environment where even contemporary elements stand out, for a perfect balance between past and present. From its rooms and terraces Hassler Roma offers unique views of the domes, courtyards and roofs of the entire city.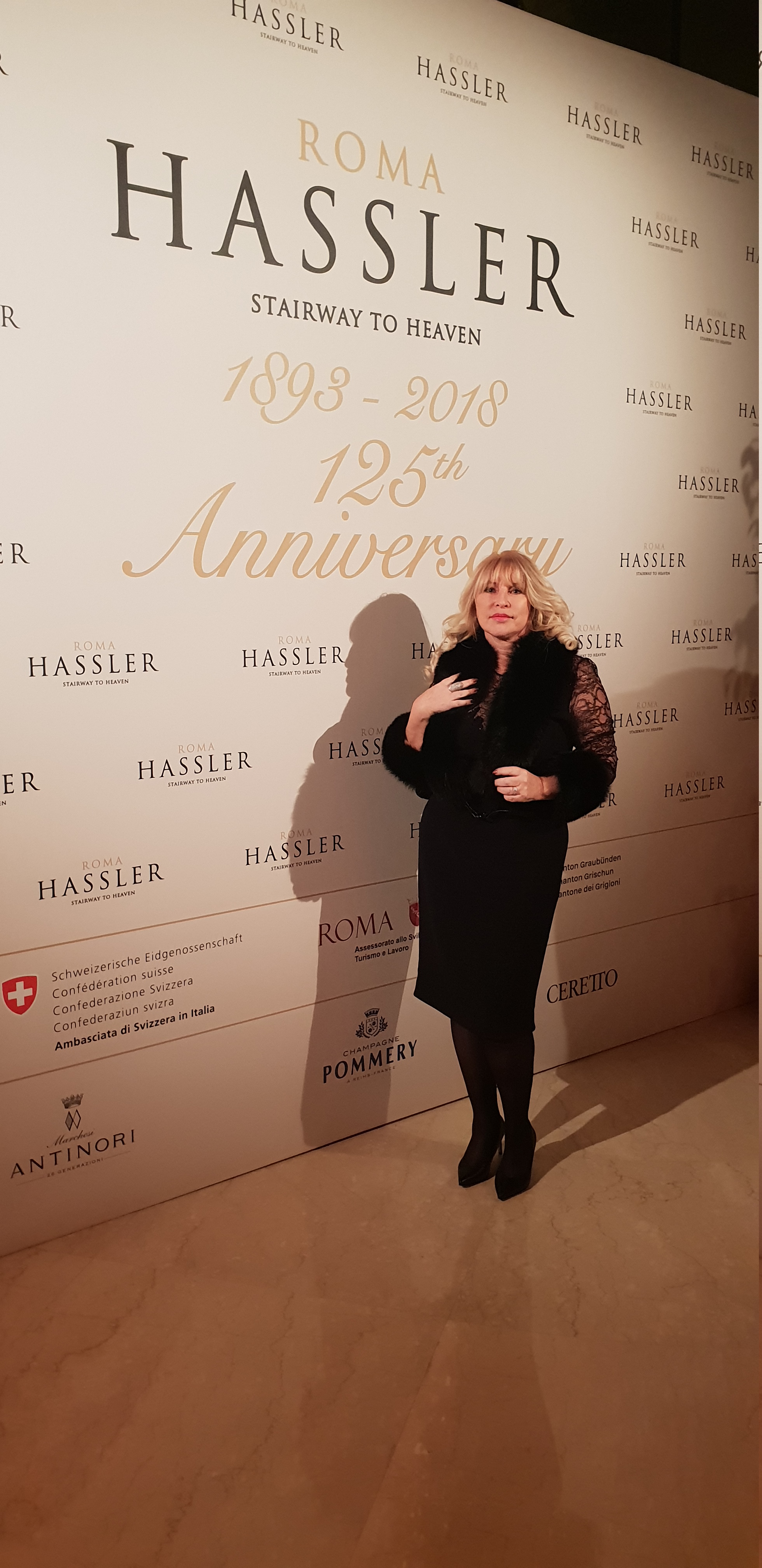 On the sixth floor stands the panoramic Michelin starred restaurant Imàgo, expertly conducted by the award-winning chef Francesco Apreda, able to enchant the palates proposing his exquisite interpretation of Italian gastronomic excellence revisited with his unmistakable style made of memory, research, taste and imagination.
Thanks to the high quality of the services dedicated to guests, Hassler Roma is the most prestigious location in the capital and the destination preferred by travelers who demand only the best.