In September 2018 born the brand new limited-edition ANGELINAROMA's bag, it's the product of the last artistic collaboration betweenthe brand holder STEFANIA BARBESI and the internationally renowned artist ILIAN RACHOV, that worked in some drawings for Versace.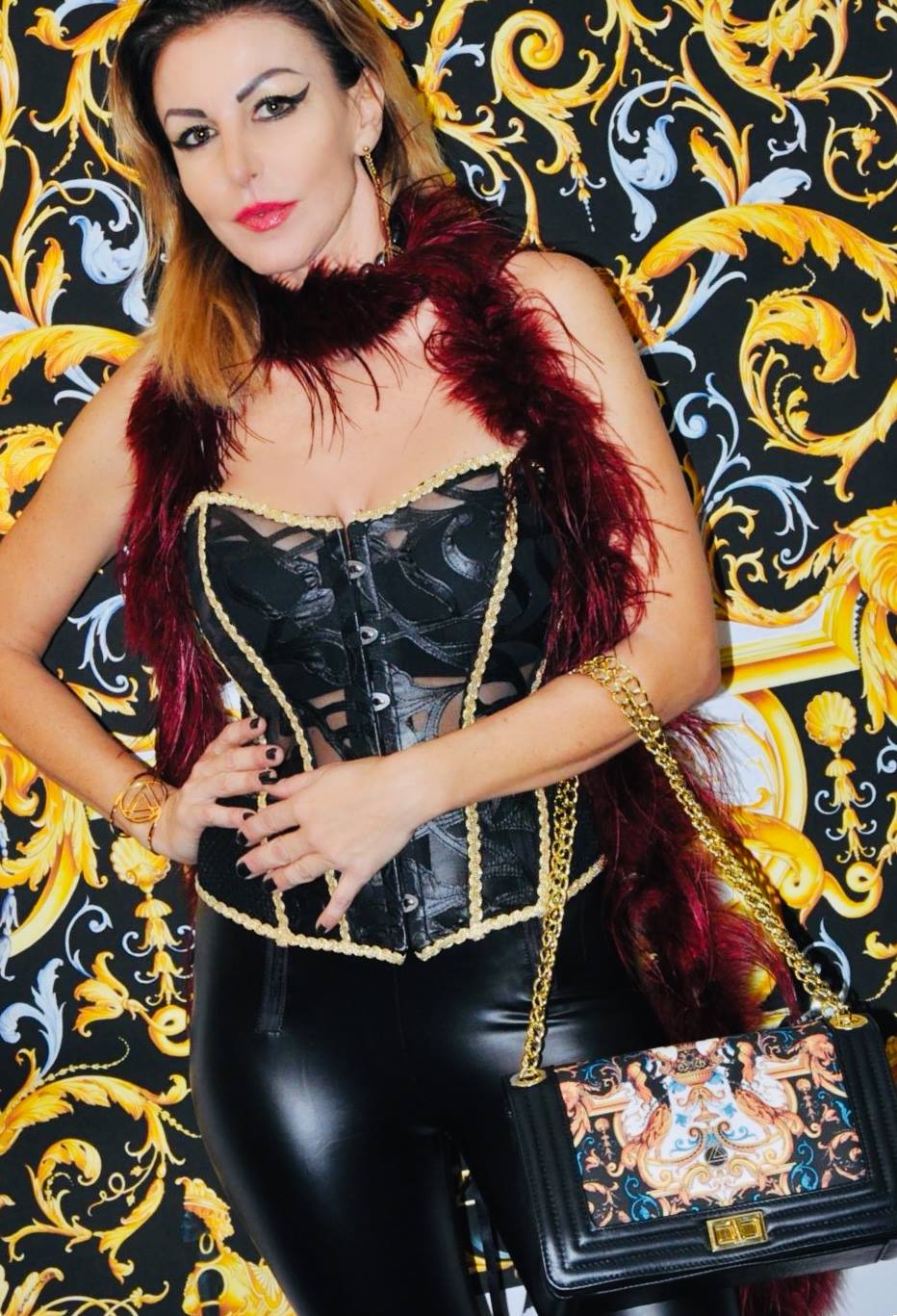 The artist has made for the brand ANGELINA ROMA a styled image baroque with 2 mermaids meeting each other while floating with a vast set of decorations, cups and lions. One image that surrounds the brand name in the middle, portrayed by 2 triangles in a circle. The amazing, golden, iconic and lavish printing around the elegant bag is made by soft leather with golden shoulder chains and comfortable inner pockets.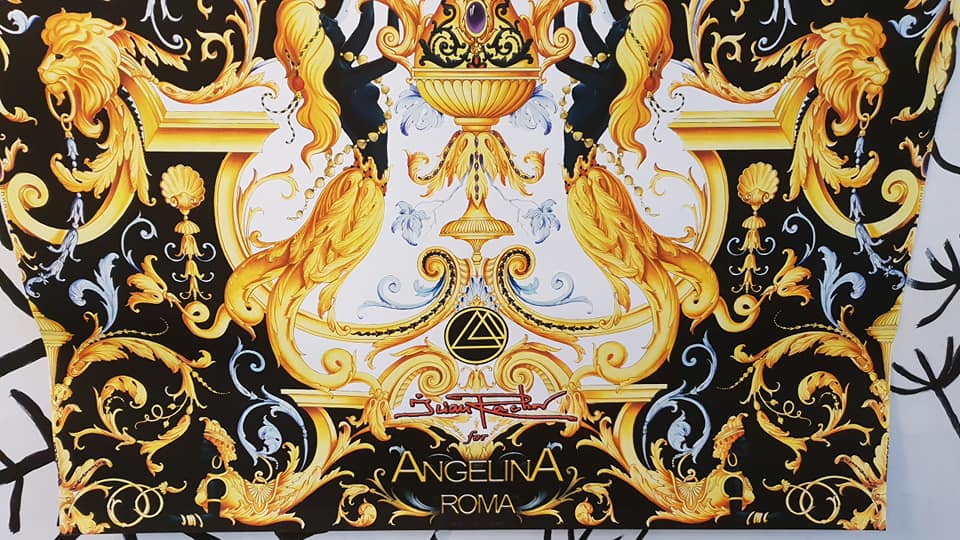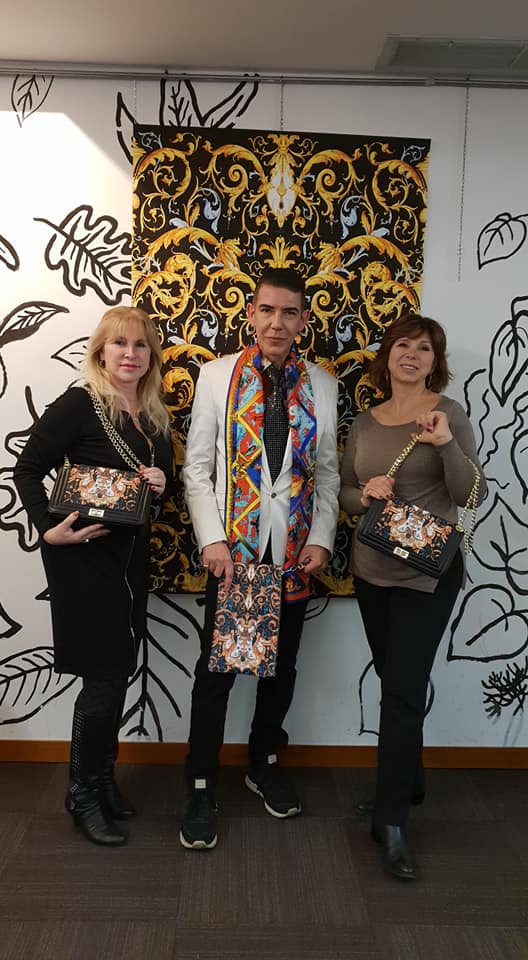 The limited luxury edition of bag "Baroque Collection" branded ILIAN RACHOV x ANGELINA ROMA will be presented at public and the press the will be presented shortly to the public and the press through an exclusive event.