ALTAROMA_Friday 25th January 2019_6 pm_PratiBus District_Viale Angelico, 52 _Rome
The most authentic sense of this Couture: a dream, where the desire, driven by emotion, is taken in an impossible and fascinating realm, where the boundaries between memory and reality become soft and the beauty of creation lives in a timeless, intimate and interior space.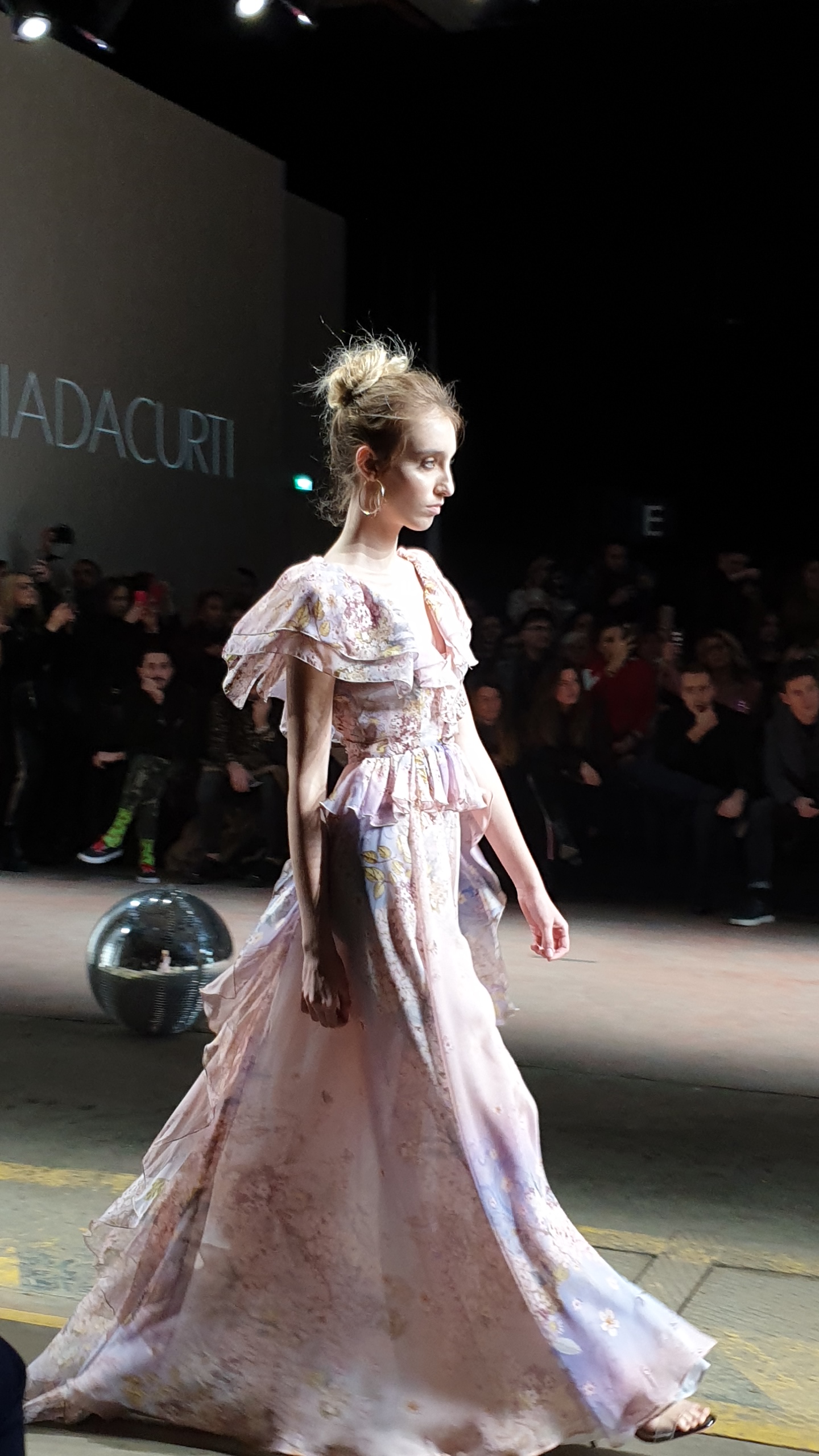 Mythologies and cosmologies are walking, abstract signs rest on dresses which become mosaics of memories and images of impalpable vitality; sumptuous colors triumph with an intense vibration, which brings to dreamlike and Renaissance luminosity; volumes are drawn with a pure gesture, instinctive and sure, light in their inspired spontaneity.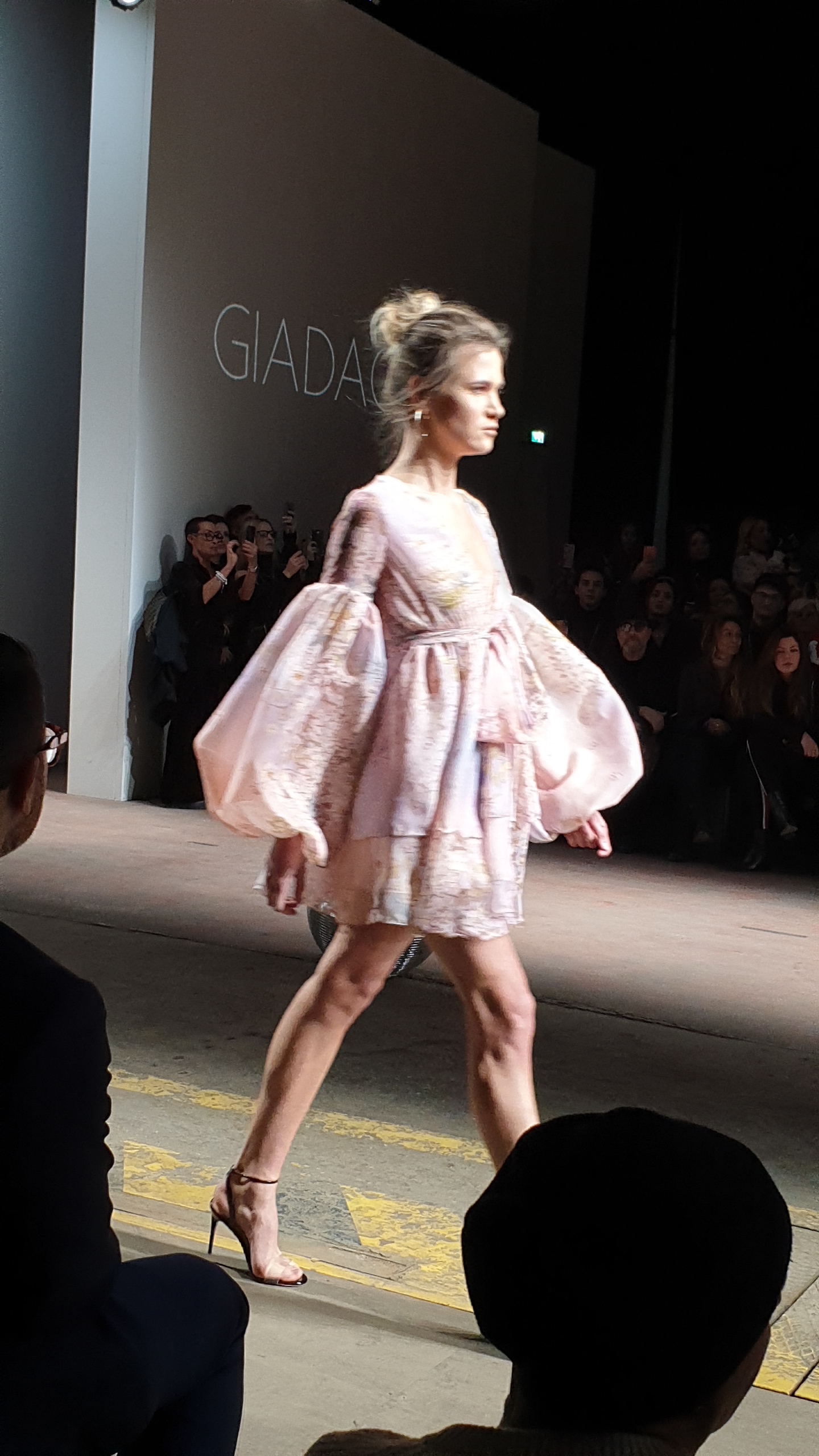 "Giada declares… the Couture should live the myth lands; a modern, vital and emotional myth, where the instinct rules the imagination and the imagination lives in a timeless, inner and secret time. Haute Couture is special because it is out of time".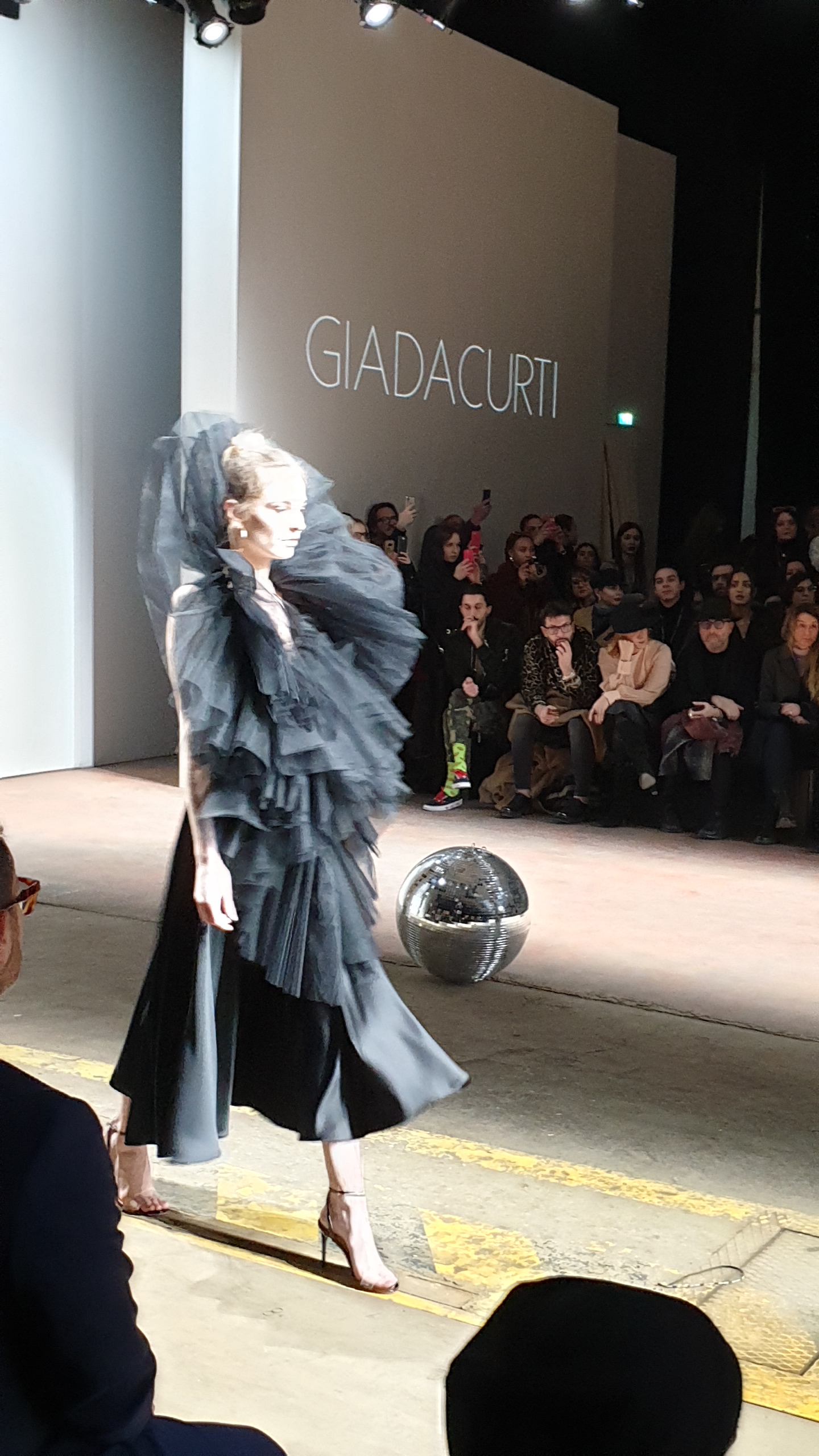 The Couture great narrative power starts from the atelier where craftsmanship reaches its peak, where skilled hands sew, embroider and make each garment unique and special.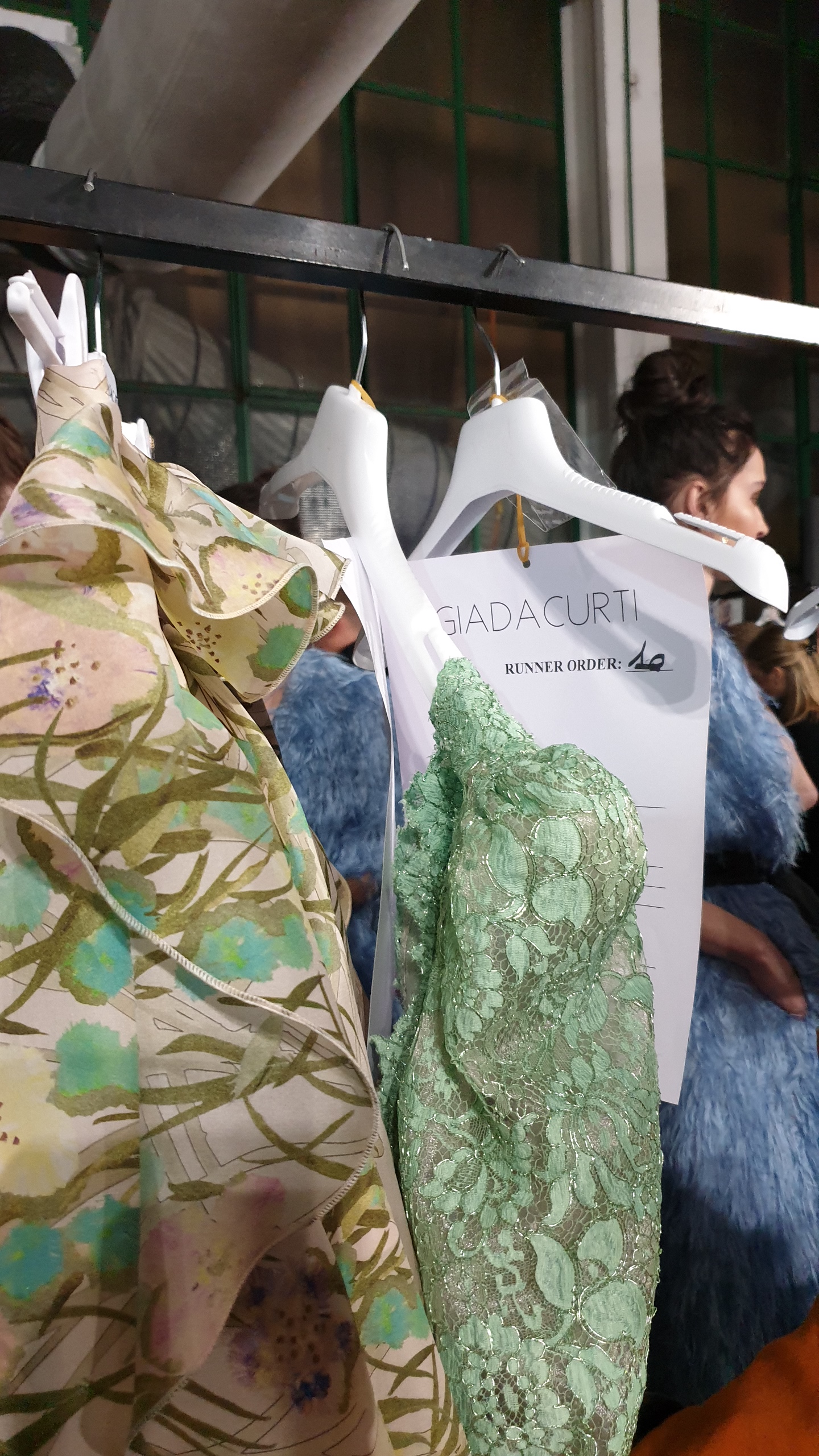 This collection with its glamor, its lace and inlays, with its taffetas and rustling silk, with high heels and with feathers is brought into today and becomes intimate and personal. Perfect in its absolute beauty.