Dear all,
I'm honored to introduce you Third Edition of the Vendemmia the in Rome from 14th to 20th October 2019. Indeed, the most exclusive event in Rome will be renewed and focused on best Italian and international wineries in combination with the most important global luxury brands.
Even in 2019 the luxury district of the Historic Center of Rome is going to host events and formats dedicated to high-end fashion, gastronomy and hospitality, guaranteeing guests activities and prestigious services dedicated to them and performed in different locations.
Cocktails in stores with music and performances, VIP Lounge Hotel, Wine Tasting, Special Truffle & Caviar Menu in selected Restaurants, professional round tables, exclusive shopping experiences, tastings in collaboration with Gambero Rosso, cultural insights in radio columns, interviews published on the Special Edition of Gentleman are some of the new contents of this edition.
Last but not least, on October 17th in the exclusive setting of the Casina Valadier, at the end of Vendemmia boutique cocktails, the new format dedicated exclusively to millennials will begin: the Vendemmia Young. An evening powered by the artistic collaboration of Dimensione Suono Soft with DJ set and live music.
Vendemmia wants to be a cross engine enhancing the most important and rich artistic scenario in the world in which, brands of the luxury district could offer gourmet, fashion and design experiences by encouraging national and international tourism.
Andrea Amoruso Manzari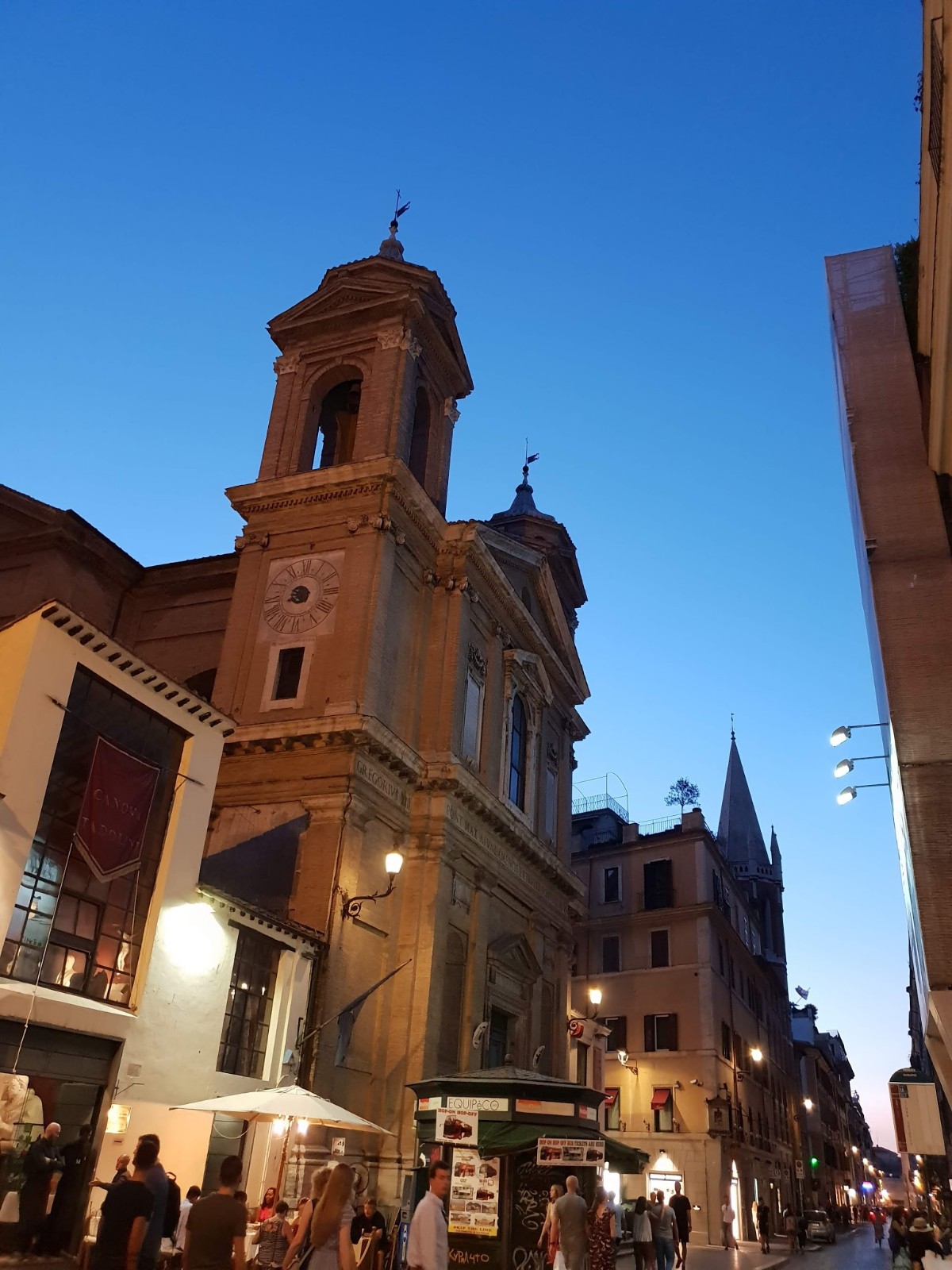 Save The Date:
14 Ottobre 2019
Opening Vendemmia 2019
Sell Training
Luxury Brand Cocktail
16 Ottobre 2019
17 Ottobre 2019
Avis Select Series (VIP Lounge Experience Avis Select Series & VolksWagen)
Cocktail Party
Vendemmia Young
18 Ottobre 2019
Shopping Experience
Wine Tasting
19 Ottobre 2019
20 Ottobre 2019
Closing Vendemmia 2019
Boutique&Wine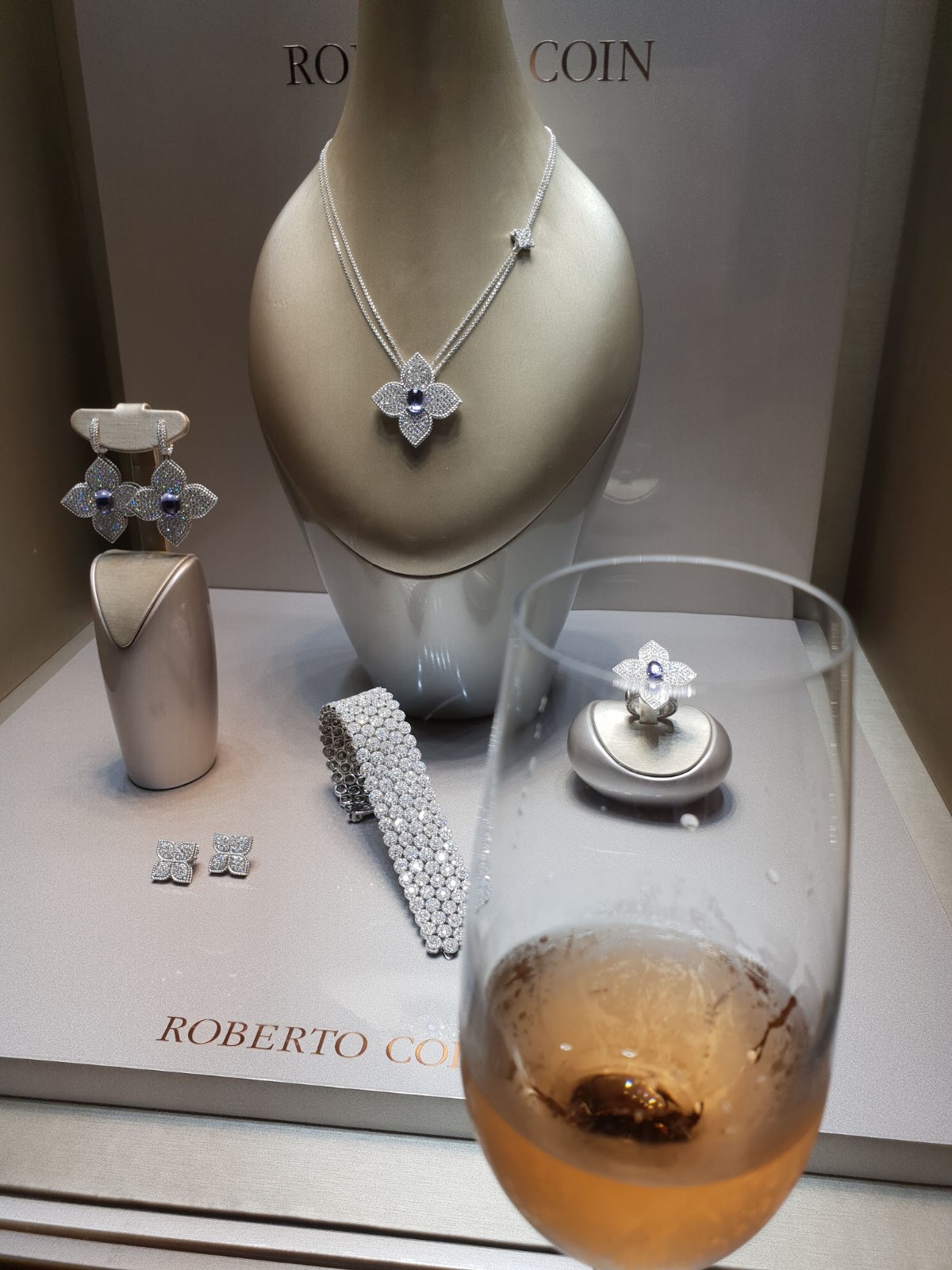 Via Condotti
Alberta Ferretti | Zenato
Battistoni | Paolo e Noemia d'Amico
Bulgari | Podernuovo a Palazzone
Carlo Eleuteri | Pala
Cartier | Comte de Montaigne Champagne
Christian Dior Woman | Moët Imperial 150th Anniversary Limited Edition
Via Condotti 57 | Chapel Down
Damiani | Cusumano
Dolce & Gabbana | Donnafugata
Falconeri | Poggio San Polo
Federico Buccellati | Castello di Montepò
Giorgio Armani | Terra Moretti Bellavista – Alma non Dosato Rosè 2015
Gucci | Ca' del Bosco
Hermès | Tasca d'Almerita
Jimmy Choo | Rovellotti Viticoltori in Ghemme & La Piemontina SSA
Loro Piana | Castellare di Castellina
Max & Co. | Marco Felluga
Max Mara | Marco Felluga
Montblanc | Barone Pizzini Soc. Agr. p.A – Franciacorta 1870.
Omega | Champagne Bollinger
Via Condotti 92 | Marchesi de Frescobaldi
Via Condotti 88 | Marchesi de Frescobaldi
Salvatore Ferragamo Man | Castiglion del Bosco
Salvatore Ferragamo Woman | Il Borro
Sergio Rossi | Venica&Venica
Stuart Weitzman | Valdo
Tiffany & Co. | Allegrini
Tod's | Umani Ronchi
Van Cleef & Arpels | Rocca di Frassinello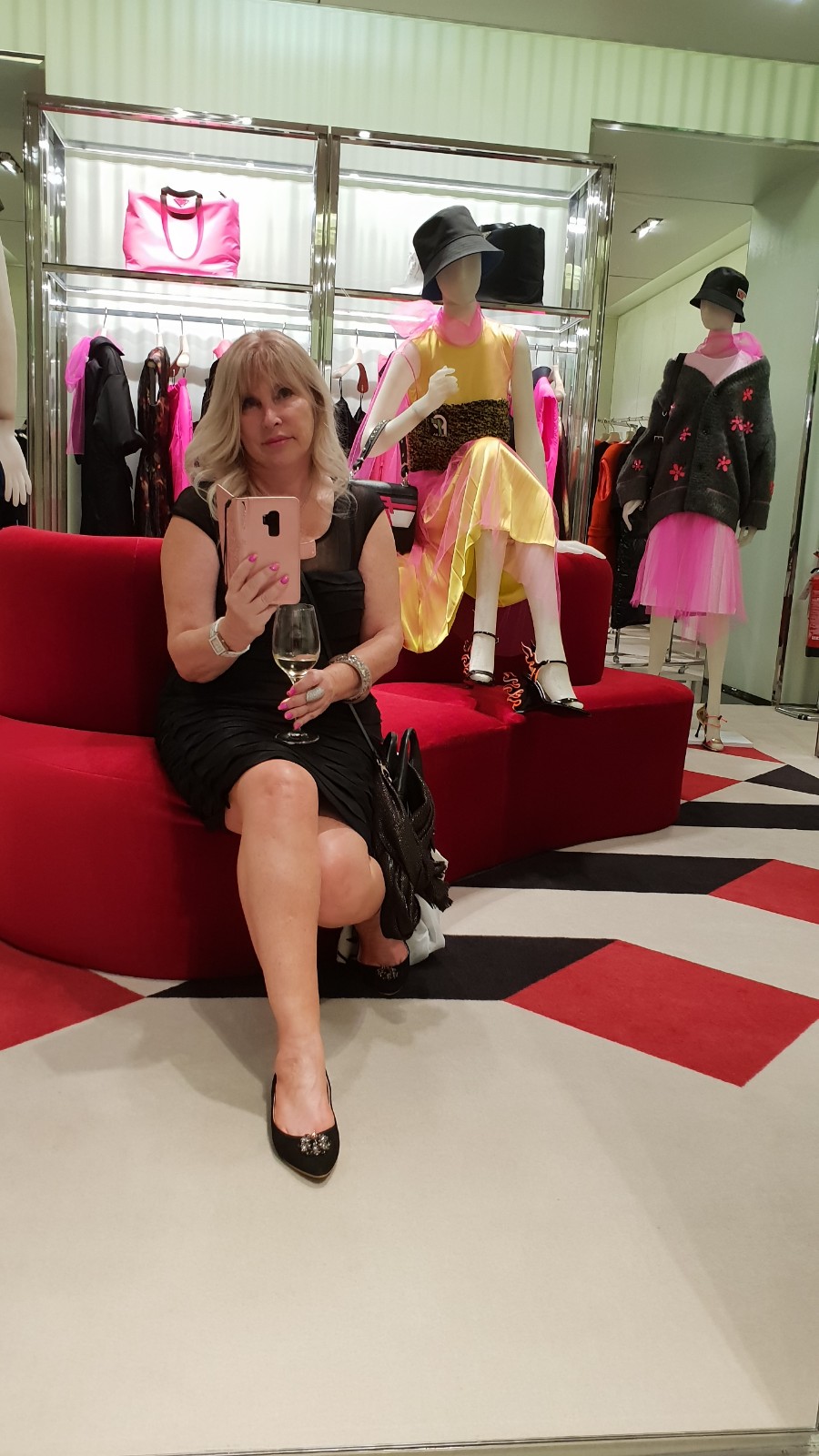 Piazza di Spagna
Accademia del Lusso | Tenute Silvio Nardi
Acqua di Parma | Cloudy Bay Sauvignon
Alberto Di Castro | Terra di Seta
Alessandra Di Castro | Il Pollenza
Christian Dior Man | Moët Imperial 150th Anniversary Limited Edition
Dolce & Gabbana | Donnafugata
Emilio Pucci | Mazzei – Castello di Fonterutoli
Furla | Farnese
Global Blue | Vigneti Reale
Hublot | Arnaldo Caprai
IWC | Cantine Ferrari
Jaeger – leCoultre | Champagne Louis Roederer
K-Way | Castello Banfi
Loewe | Marco Carpineti
Longchamp | San Felice Agricola
Missoni | Zaccagnini
Moncler
Philippe Model | Bredasole Franciacorta
Sermoneta Gloves | Leone de Castris 1665
Valentino | Prunotto – Antinori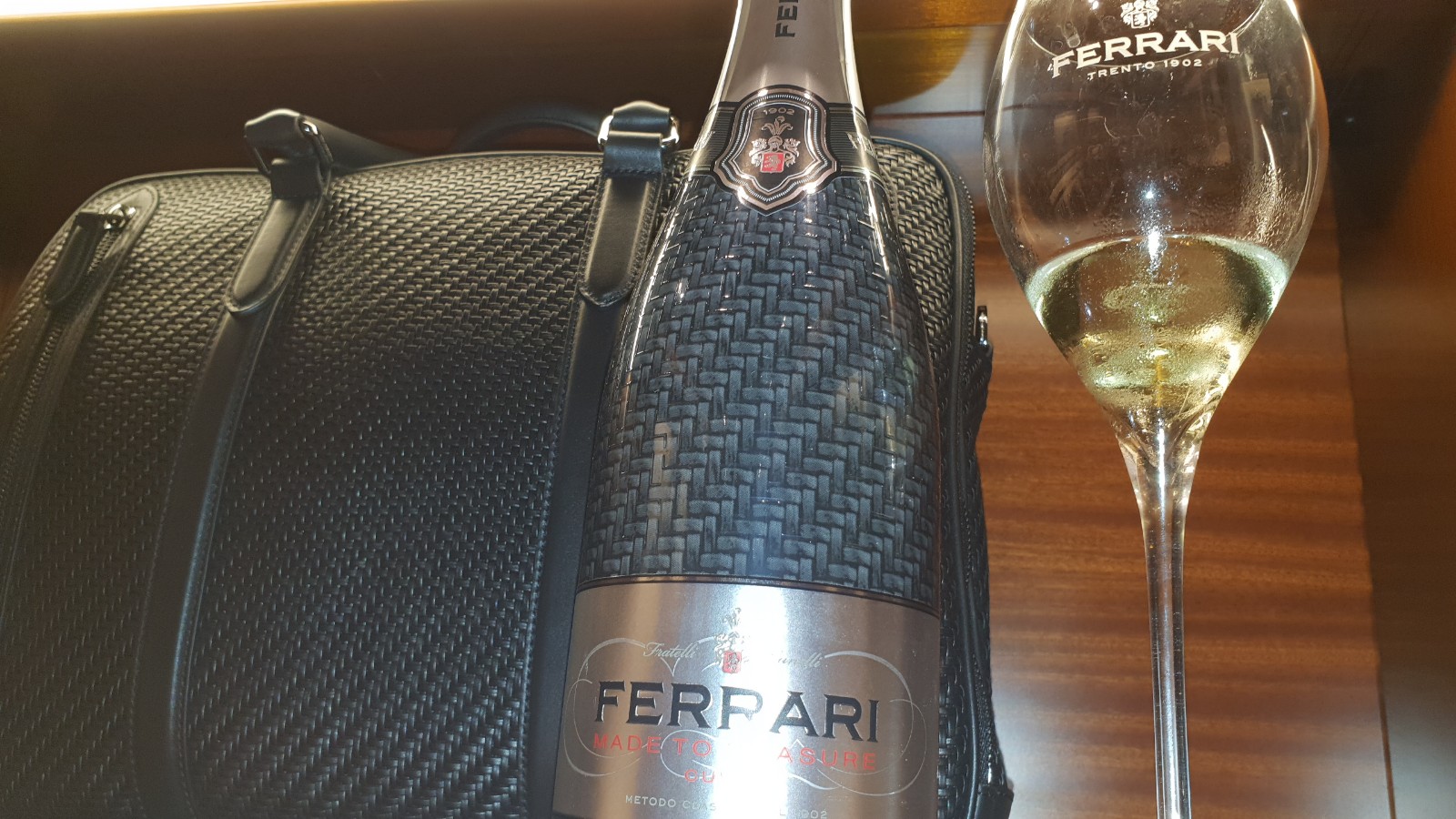 Via Bocca di Leone
Angeletti | Tenute Conti Zecca
Isaia Napoli | Bisol 1542
Hermès | Tasca d'Almerita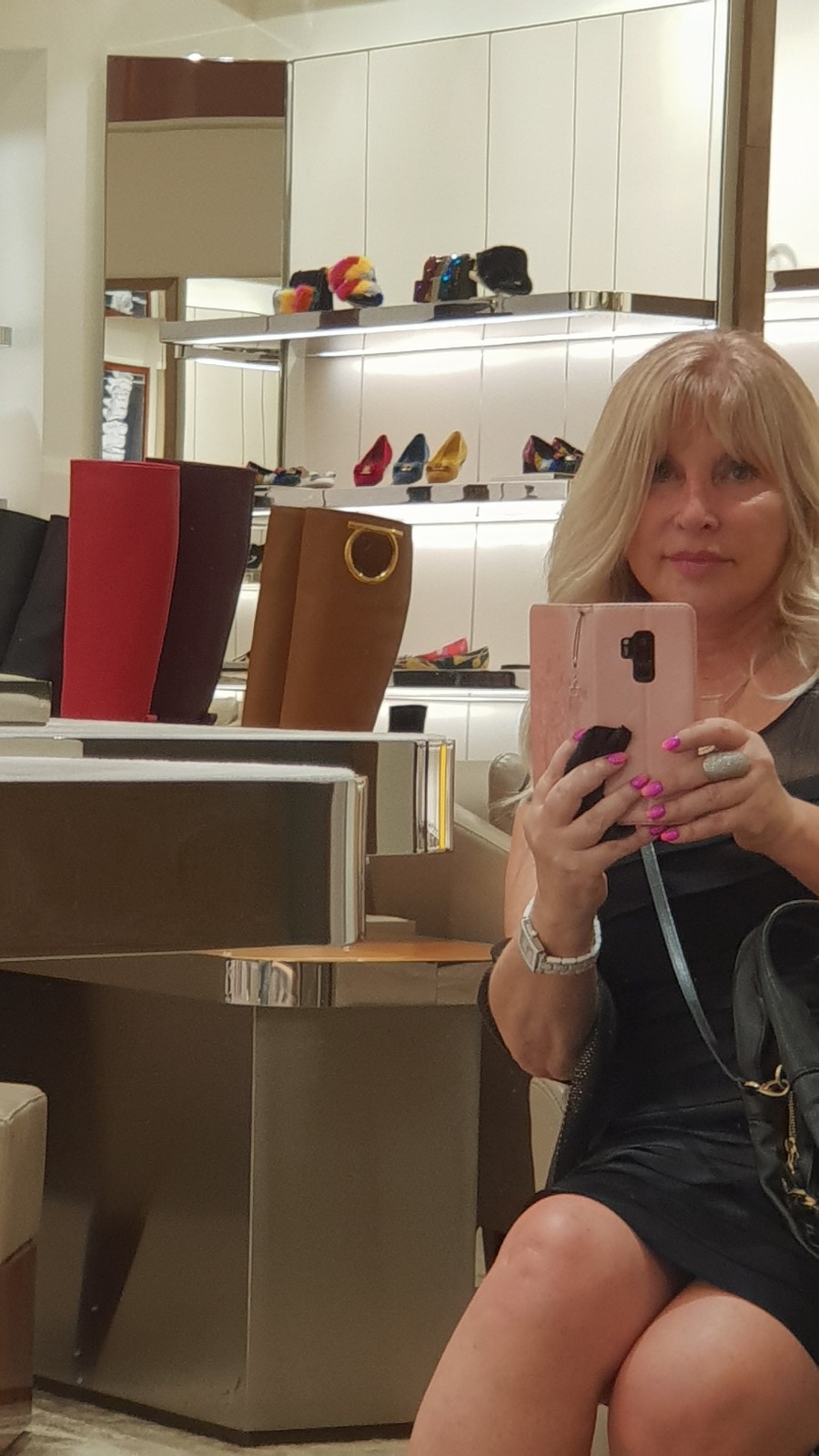 Via Borgognona
Alysi | Cantine del Notaio
Testoni | Col d'Orcia
Blumarine | Champagne Nicolas Feuillatte
Massimiliano Sermoneta "Brunello Cucinelli" | Batasiolo
Fratelli Rossetti | Berlucchi Franciacorta
Gianvito Rossi | Umberto Cesari
Gucci | Cà del Bosco
Sermoneta Luxury Collection "Herno" | Coppo 1892
Il Bisonte | Fattoria Selvapiana
Laura Biagiotti | Tenute Guicciardini Strozzi
Marina Rinaldi | Franz Haas
Sportmax | Marco Felluga
Stella McCartney | Veuve Clicquot Rosé
Tuum | Tramin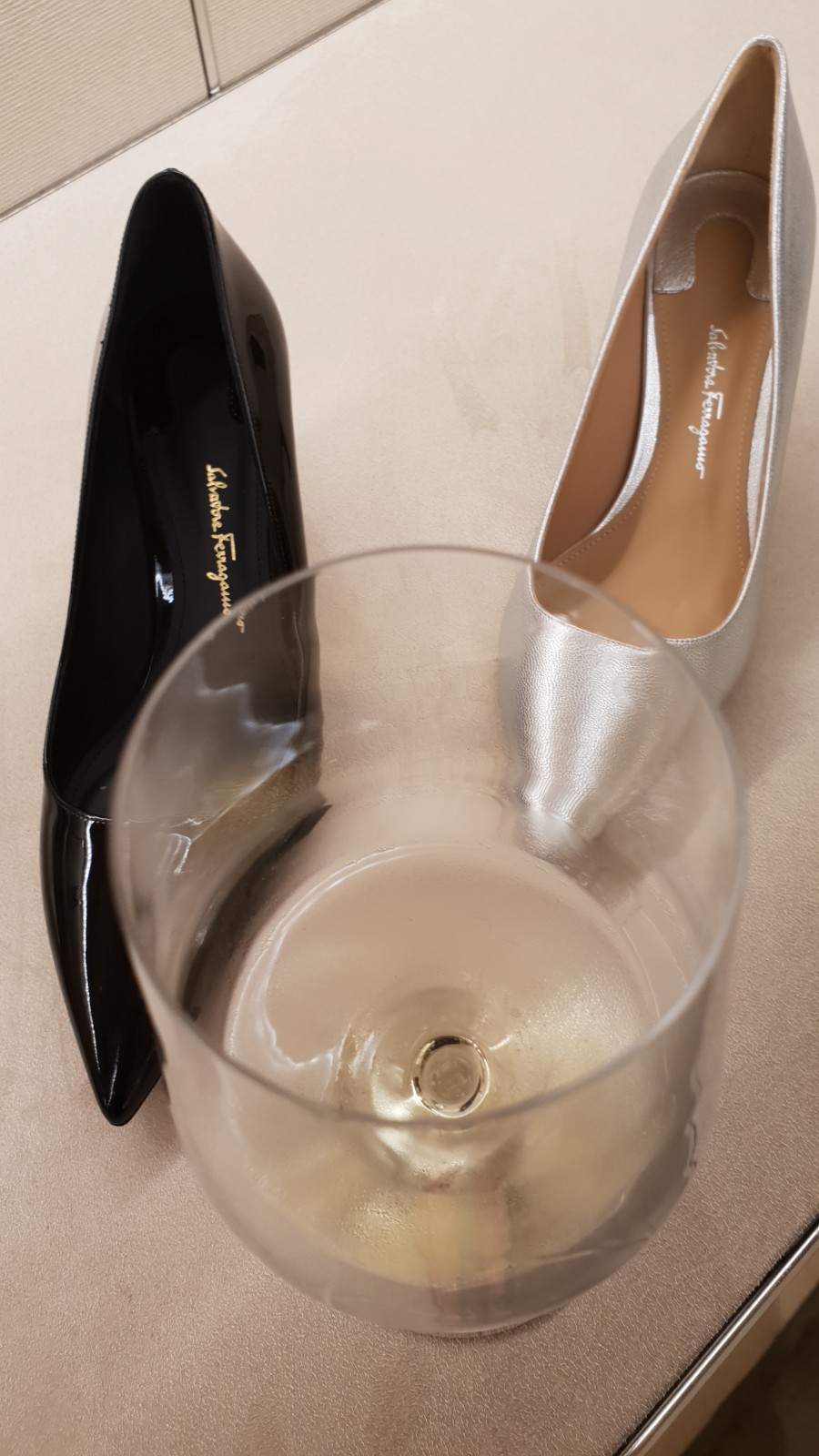 Largo Goldoni – Via di Fontanella Borghese
Fay | Umani Ronchi
Fendi | Ruinart Brut
Swarovski | Feudi del Pisciotto
Tod's | Umani Ronchi
Piazza di San Lorenzo in Lucina
Aesop | Abbazia di Novacella
Bottega Veneta | Bertani
Brooks Brothers | Tenute San Fabiano
Piazza San Lorenzo in Lucina 5 | Castelfiora
Delvaux | Scubla
Louis Vuitton | Moët Hennessy
Pomellato | Bersi Serlini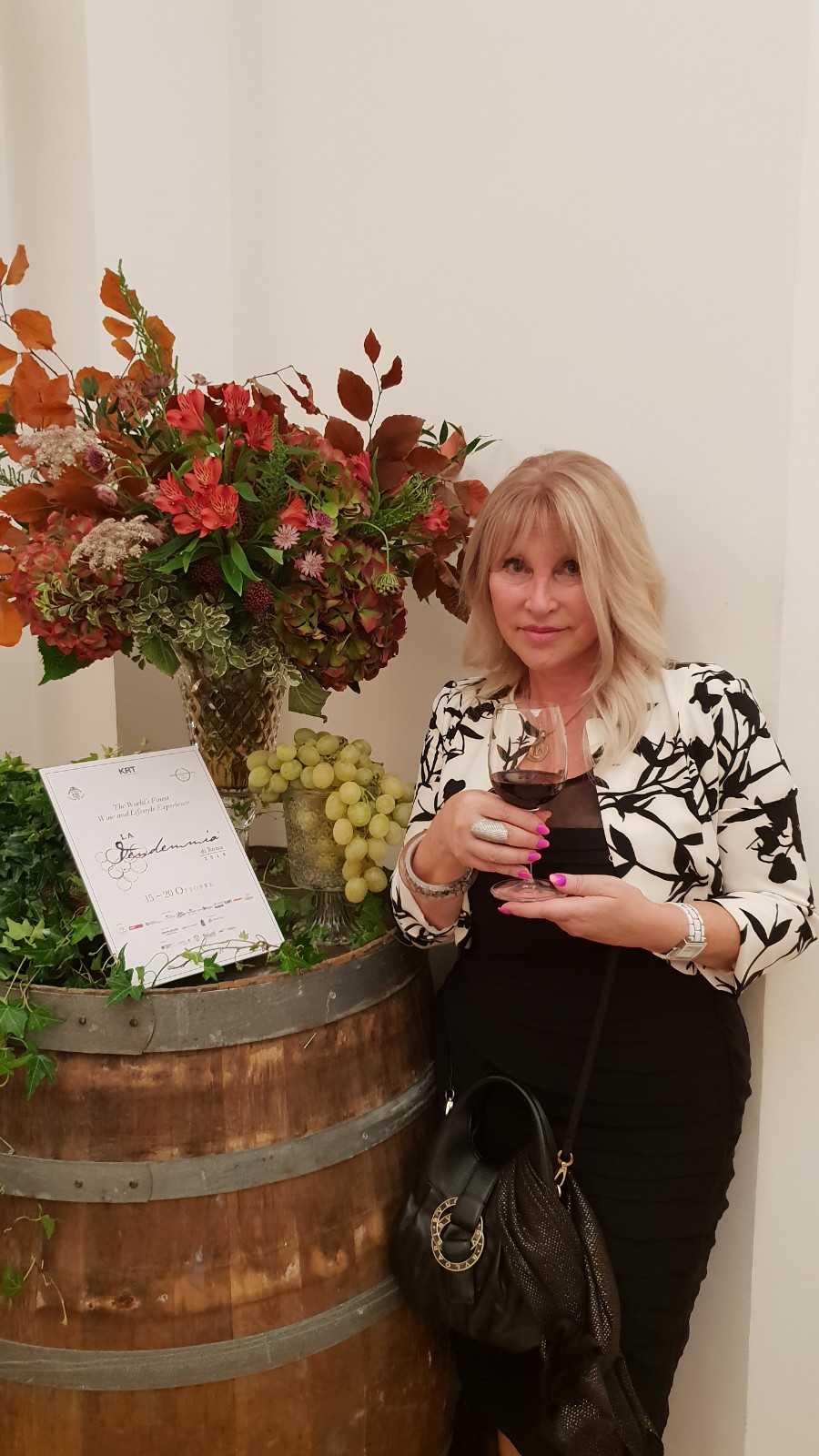 Participating Brands provide their VIP guest with exclusive benefits on Friday and Saturday. VIP Pass owners have the opportunity to shop tasting the finest wines in the world in addition to:
Welcome drink
Dedicated sales assistant
Hotel/home purchases delivery
Extra opening hours on demand*
*Jewelry stores, for logistical reasons, will not be able to provide this service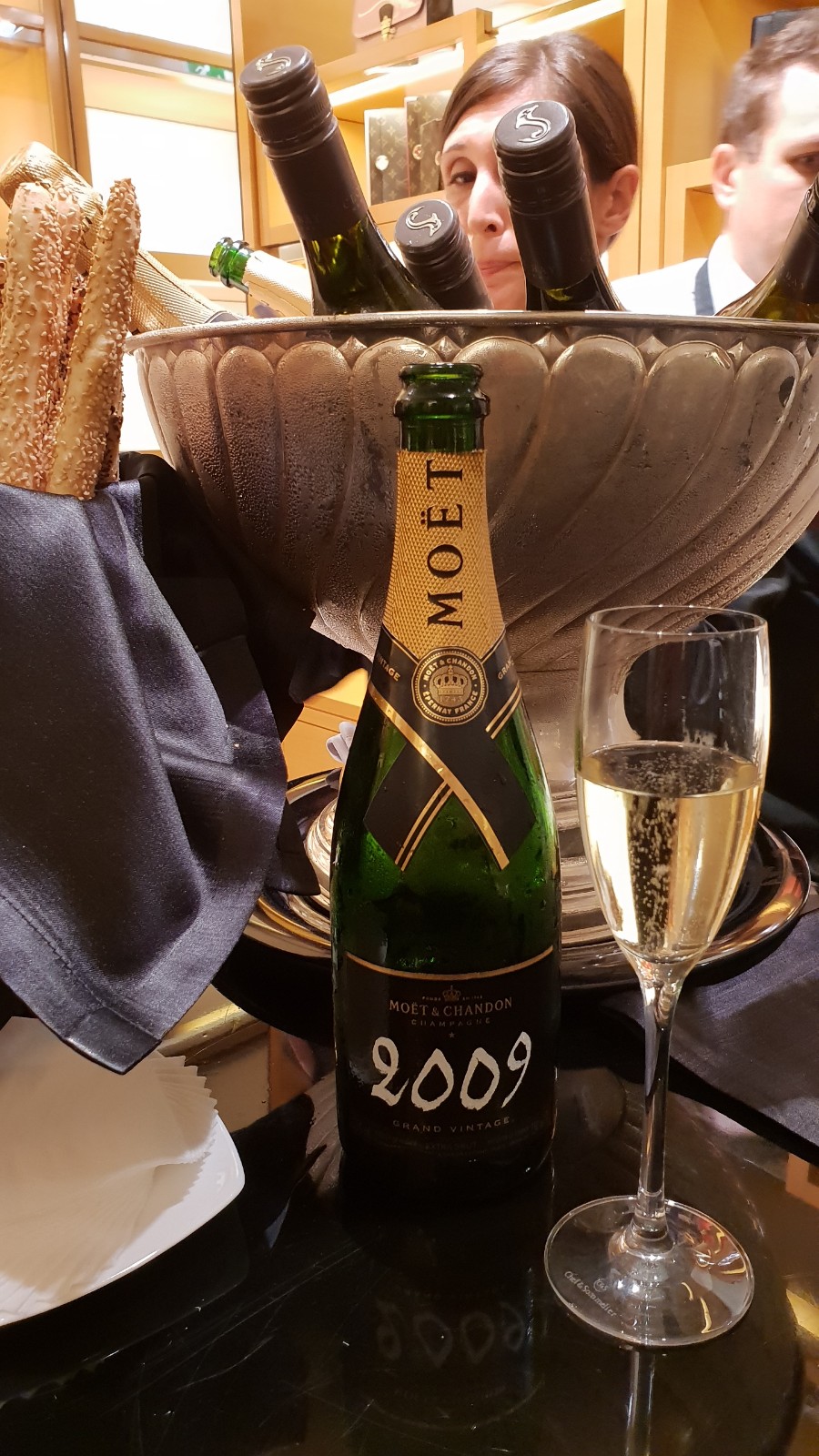 Hotel
Elizabeth Unique Hotel
Grand Hotel Palace
Grand Hotel Plaza
Hassler Roma
Hotel de la Ville – Rocco Forte Hotels
Hotel de Russie – Rocco Forte Hotels
Hotel d'Inghilterra – Starhotels Collection
Hotel Eden
Hotel Indigo Rome – St. George
Hotel Lord Byron
Hotel Splendide Royal
Parco dei Principi Grand Hotel & Spa
Rome Cavalieri – A Waldorf Astoria Resort
Sina Bernini Bristol
The First Roma Arte
The First Roma Dolce
The St. Regis Rome
The Westin Excelsior Rome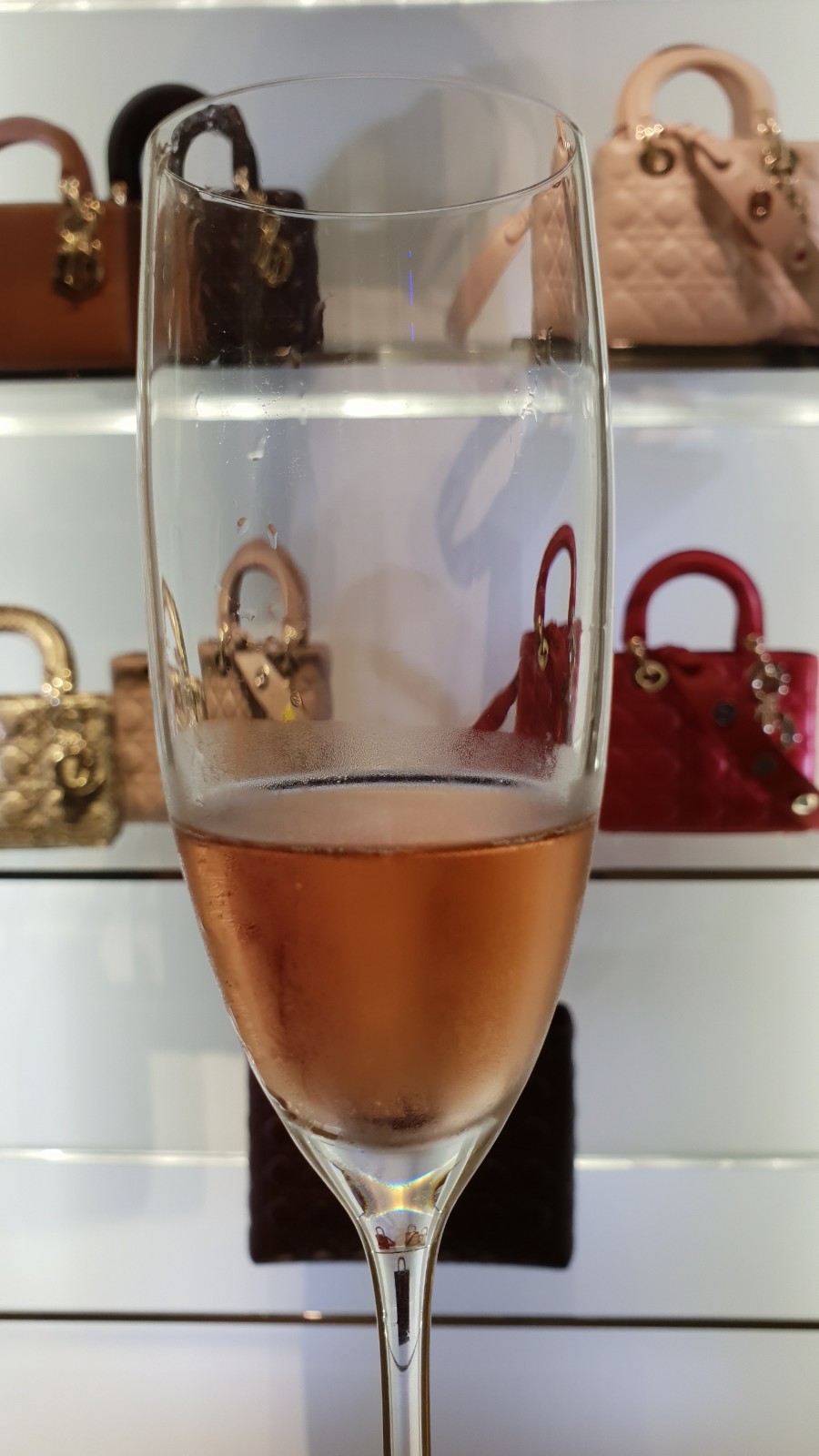 Ristoranti
Alfredo alla Scrofa
Bar Bacharach & Bistrot
Cadorin Ristorante Bistrot & Lounge Bar
Cafè Romano
Casa Coppelle
Casina Valadier
Doney Restaurant
Due Ladroni
Enoteca Achilli al Parlamento
Finger's Roma
Hassler Bistrot
Il Giardino Ristorante – Hotel Eden
JK Cafe
La Rosetta
Ristorante L' Arcangelo
Ristorante Nino dal 1934
Sorelle Fontana Restaurant
Settimio all'Arancio
Terrazza di Trinità dei Monti
The Flair Rooftop Restaurant
Trattoria "Otello alla Concordia"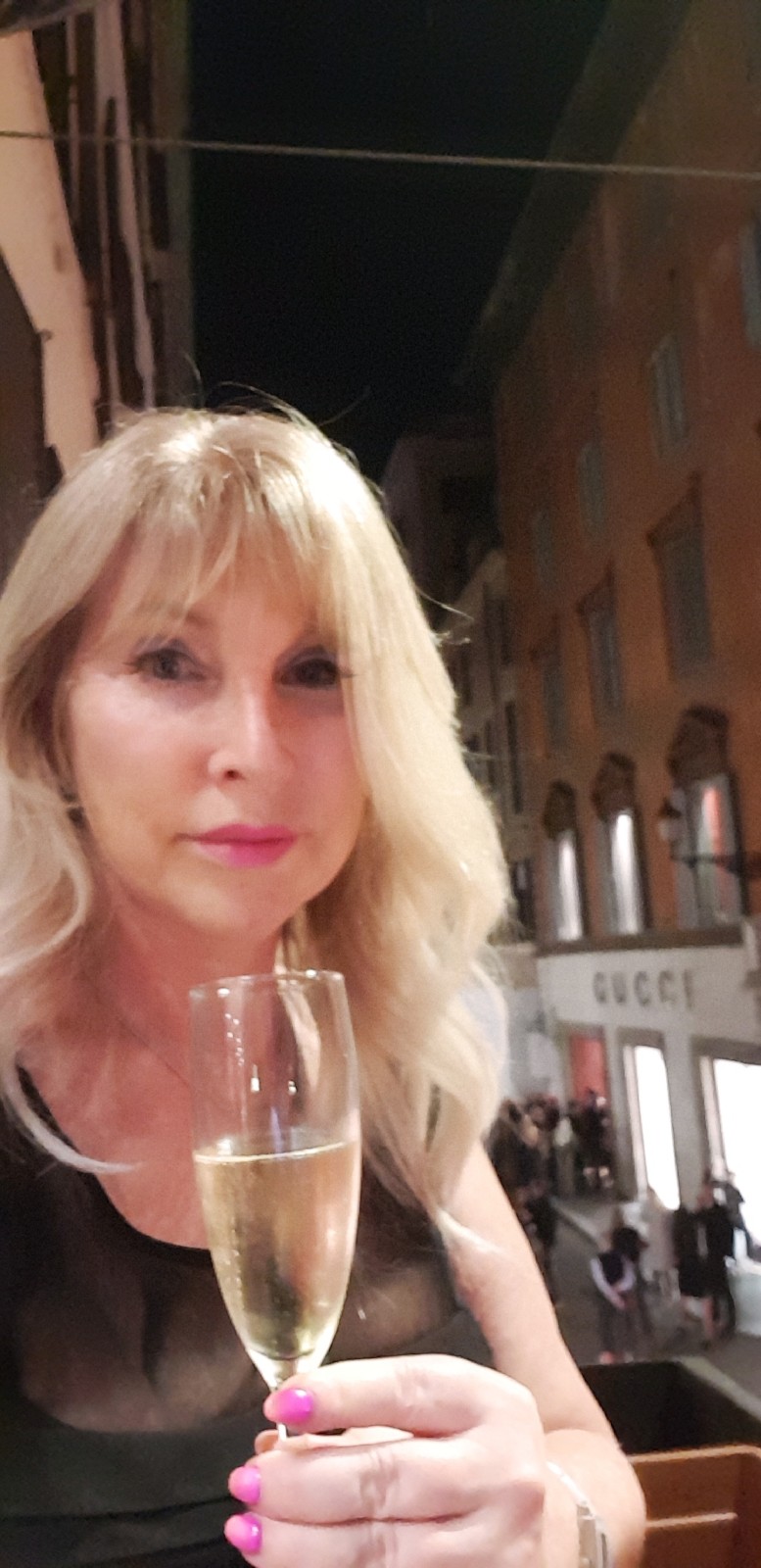 "La Vendemmia di Roma" offers its guests and partners not only high-level experiences linked to the Italian excellences of wine and fashion, but also activities related to reinforce international tourism relationship in terms of hospitality and performance. That's why during Vendemmia we have introduced a training & information meeting focused on Russian luxury tourism approach and communication methods. Russia is second only to China in the ranking of high-spending international customers who love to visit our country as well as being fan of great wines.
In the stunning setting of the Grand Hotel Plaza in Rome, on the 14th of October, experts in the field of luxury retail and communications such as Global Blue, Il Sole 24 Ore and associations like the Italian-Russian Chamber of Commerce, will talk about useful topics to approach the Russian market under the main aspects of communication, welcome, forecast and sales.