As a native Italian with great passion for art and food Mr. Andrea Conte has worked in many fine-dining restaurants in Italy, England, China, UAE, Turkey, Switzerland, Saudi Arabia and Russia, and he has earned a reputation for legendary service and managing first class, professional restaurant operations in Hotels like Sheraton, The Ritz-Carlton, Kempinski, Mandarin Oriental, Lotte and ROYAL Palaces.
"My goal is to maintain the reputation of OVO by Carlo Cracco" as the premier and most innovative destination in Moscow for excellent Italian cuisine. I will work closely with OVO by Carlo Cracco service team to ensure hotel's continued commitment to superior service. *Emanuele Pollini Executive Chef de Cuisine.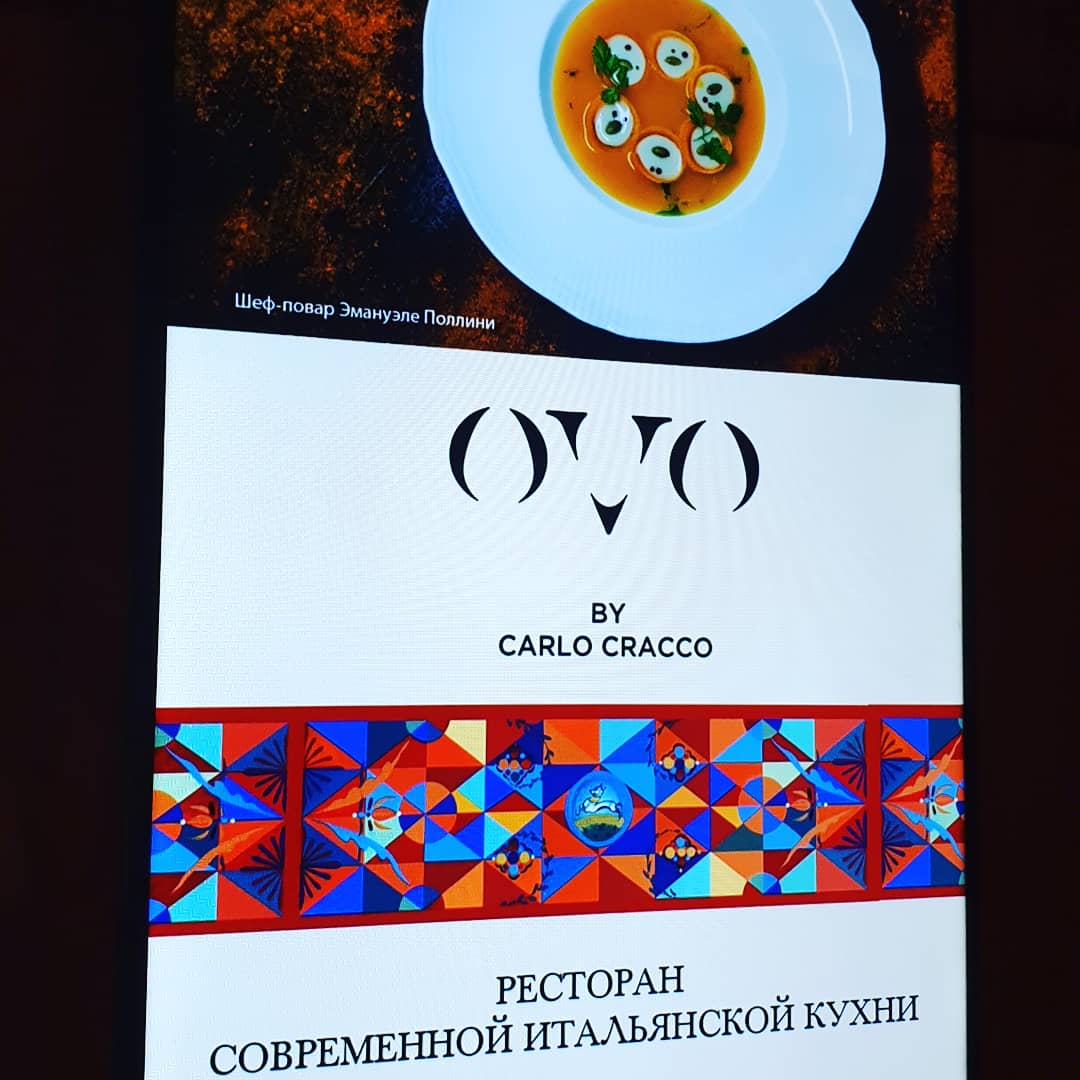 Andrea is well entrenched in the hospitality business with twenty-five years of experience. Born in Rome, Andrea's early schooling shows that he was destined to dedicate his profession in the Catering and Service Management industry. He graduated with a degree in Hotel Management in Italy.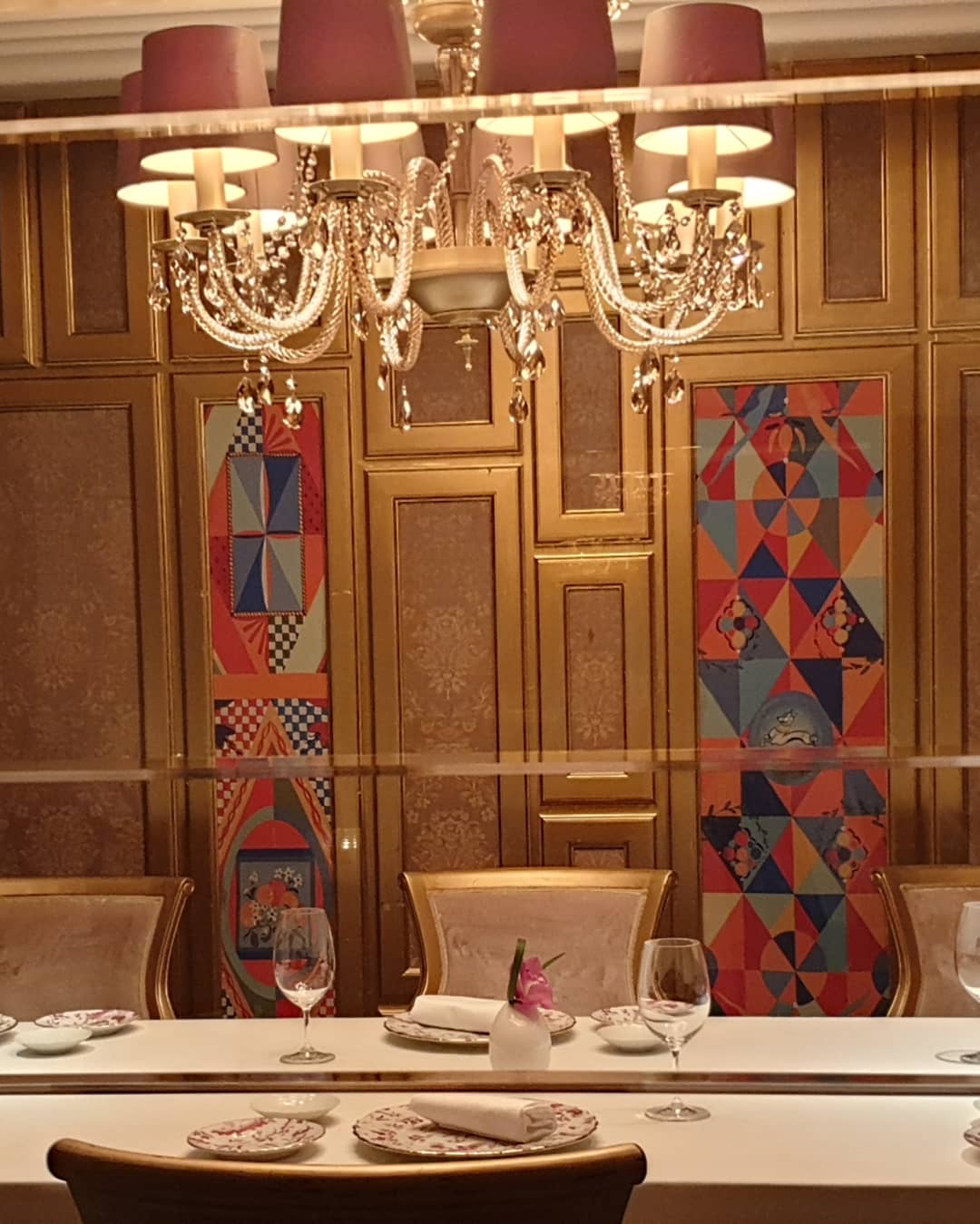 Andrea's hard work and determination to be the best at his game led him to a number of opportunities to work in collaboration with international Michelin Chefs/events: Carlo Cracco, Matthias Schmidberger, Luciano Monosilio, Vincenzo Guarino, Alain Devahive, Felice Lo Basso, Kim Canteenwalla and Gualtiero Marchesi.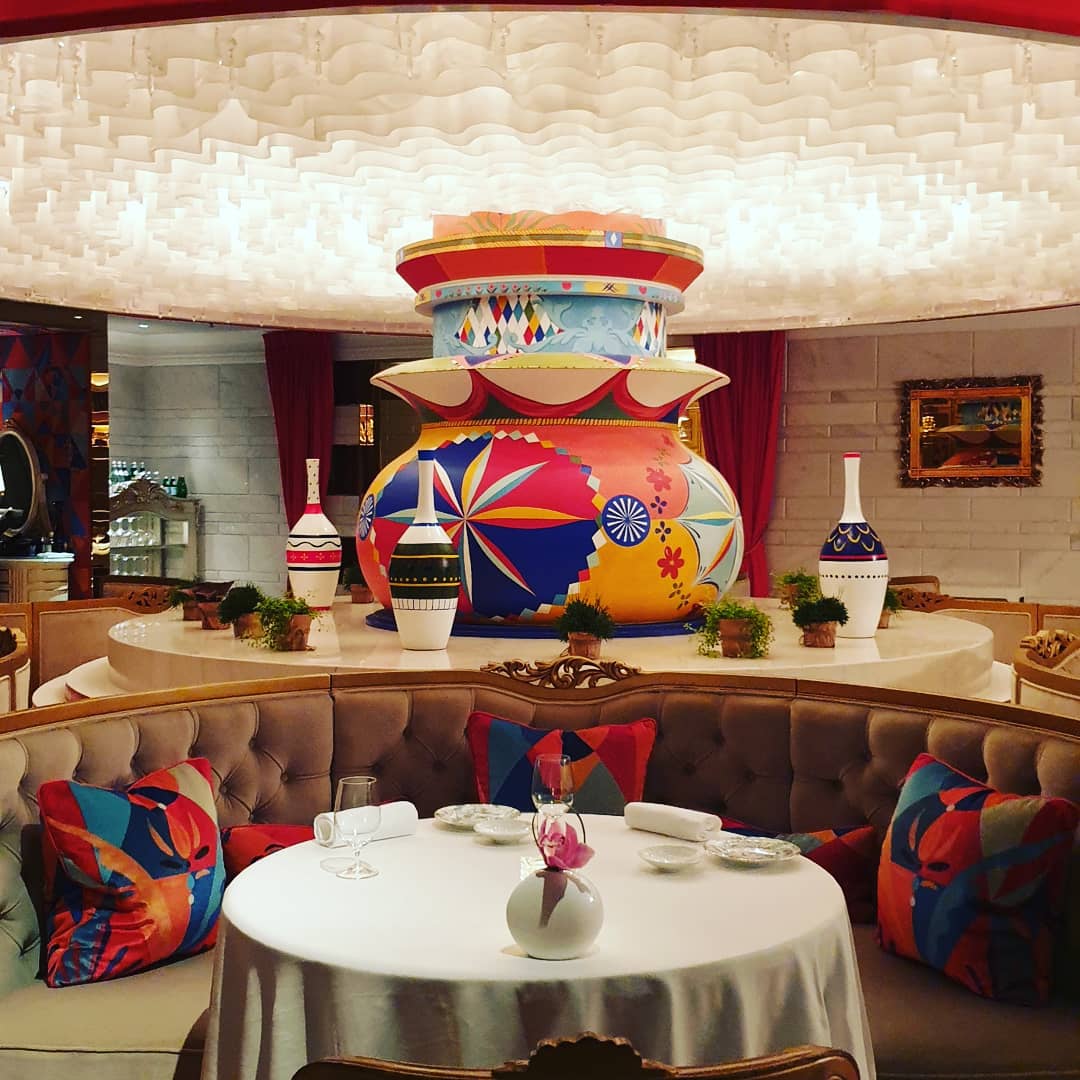 Andrea looks forward to offering his broad management experience and continuing his relationship with very important food and wine lovers.