THE GENTLEMEN DRIVERS AWARD
will be won by the car with the most representative sports history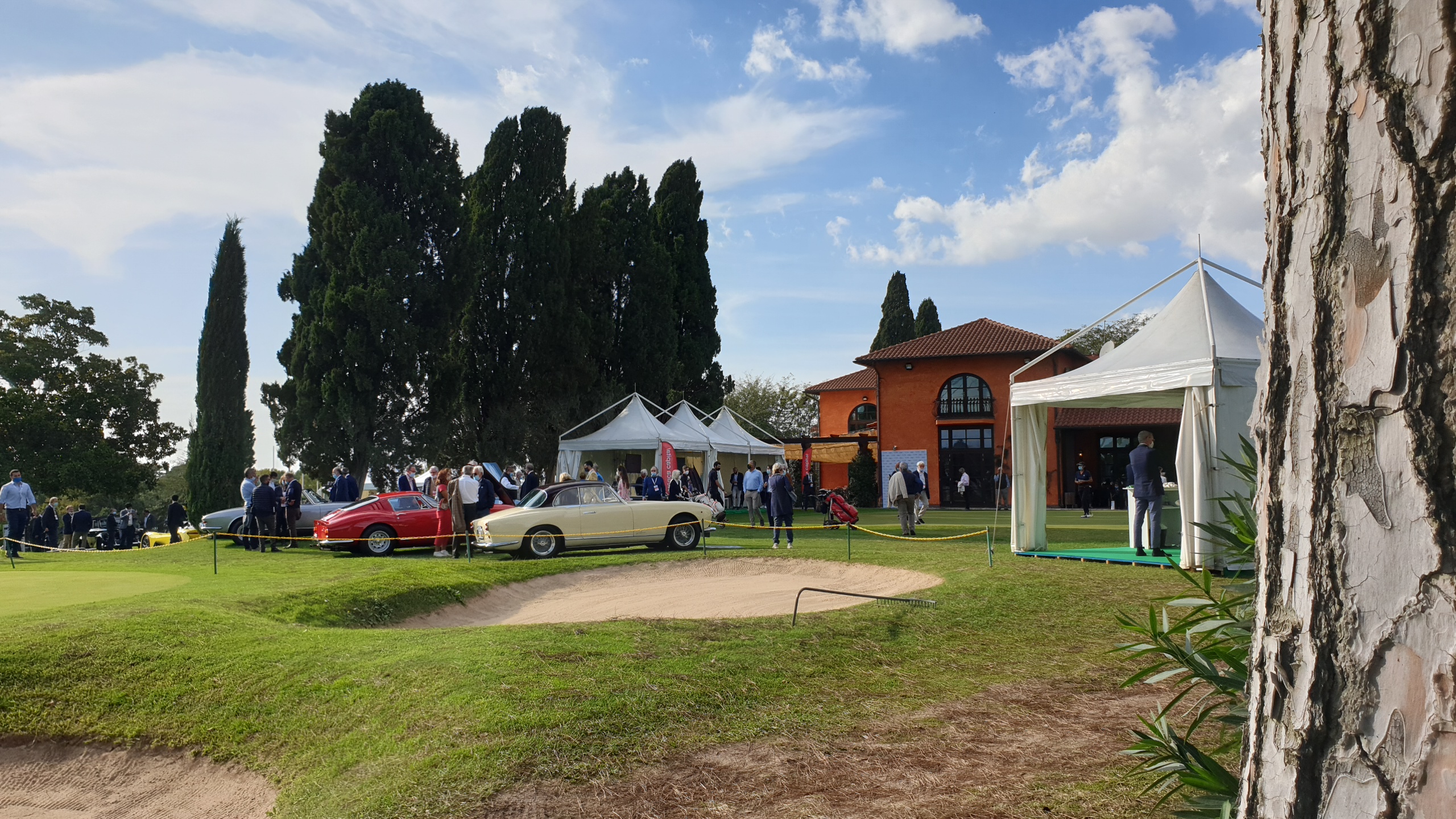 THE REB CONCOURS  -Roma Eternal Beauties-
The classic cars concours dedicated to emotion
the judges will be guided by the emotion and sensations that each car creates as a work of art.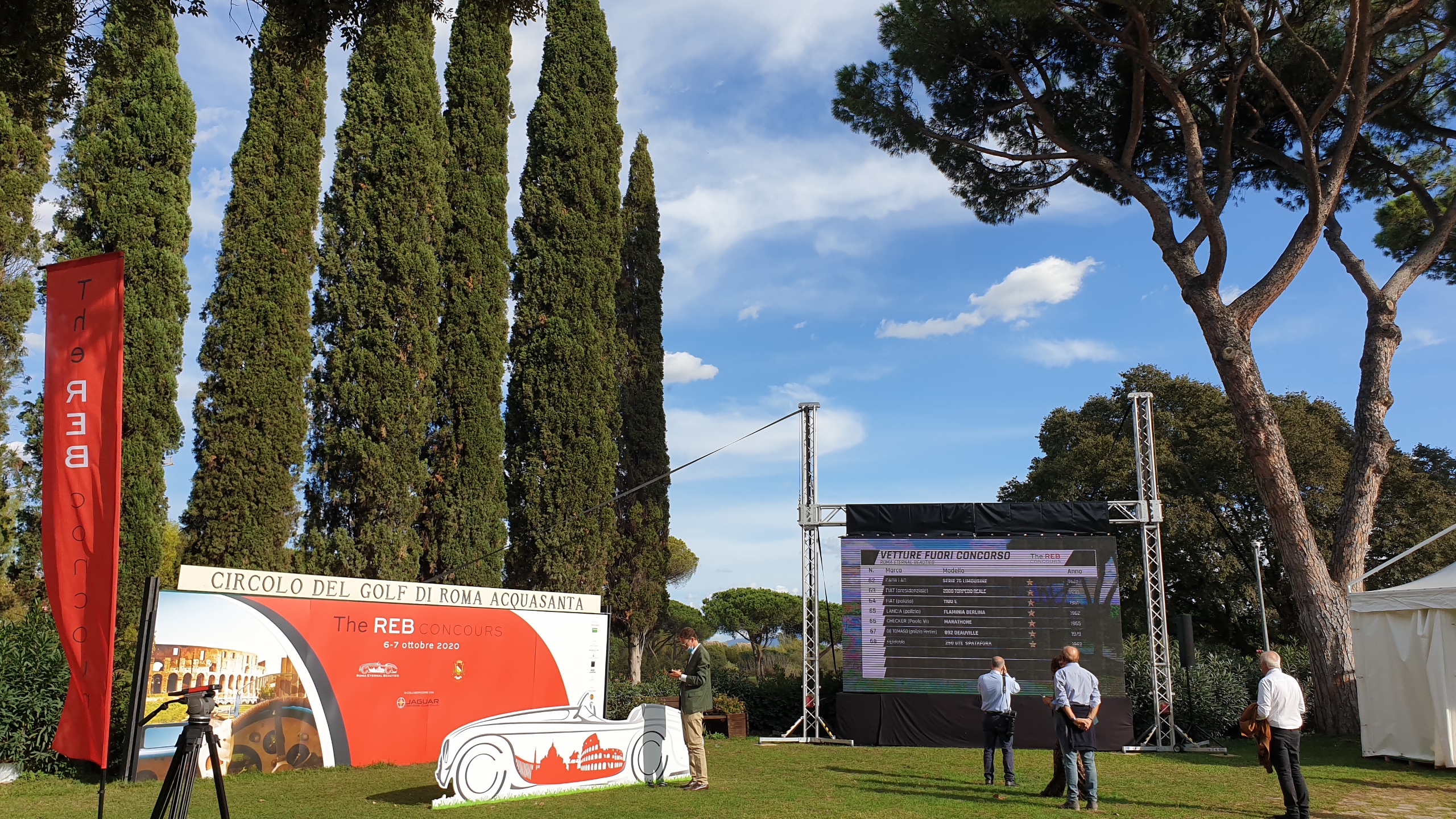 The jury
People of high standing from the world of institutions, diplomacy, art, cinema, literature, fashion, music, architecture, and journalism will award prizes to the winners of each category.
"Bella come Roma"
It will be the car which, according to the definitive judgment of the president, stirred strongest emotions in him.
All proceeds from the event will be donated to charity with food for the needy assisted by the Circolo San Pietro