Welcome to the 31st Annual Miami Yacht Show!
February 14 – 18, 2019
Introducing the Miami Yacht Show, the city's premier luxury yacht show, takes place from February 14 -18, 2019 in its new location on Biscayne Bay between the Venetian and MacArthur causeways. The in-water display of new and pre-owned vessels will showcase the world's most extraordinary and uniquely designed yachts and superyachts from the world's foremost custom boat builders.
The new location, just north of downtown Miami next to the Adrienne Arscht Center for the Performing Arts and the Sea Isle Marina, will be just minutes from major interstates, famous shopping districts and the new Brightline station. New additions to the show will be 3,500 parking spaces, additional on-land exhibit space and closer in proximity to Super Yacht Miami at Island Gardens Deep Harbour on Watson Island. In addition, the VIP Lounge, which was wildly successful at the 2018 show will have more space for more VIP benefits.

WHAT TO EXPECT?
500+ boats and yachts
Brand new look, layout and location
A 'show within a show', the invitation-only Superyacht Miami will showcase world-class superyachts
New enhancements to the floating dock entrances
Improved free bus shuttles and water taxi services
Increased parking capacity, 3,500+ additional spots
Closer proximity to Super Yacht Miami
Additional on-land exhibit space

FUN FACTS:
Formerly known as Yachts Miami Beach
Is not the same event as the Miami International Boat Show
Hundreds of new and pre-owned vessels valued at over $1 Billion dollars
Super Yacht Miami consists of yachts only 200′ or over
More than just boats, the new show will tie in other luxury elements of interest to yacht owners everywhere

WHY ATTEND THE MIAMI YACHT SHOW?
The yachts this year arranged in dedicated new and brokerage sections, making it easier than ever before to find specific boats. Additionally it creates an interactive and inviting sales environment for exhibitors and buyers.  The show has also enhanced the gorgeous new Superyacht Miami location at Island Gardens Deep Harbour on Watson Island to accommodate deep draft vessels up to 500′.
Other highlights of the Miami event include water toy demonstrations, an improved network of free bus shuttles and water taxi services and much more!
Show Schedule
FEB 14 – 18, 2019
Thu.    Feb 14:               10am – 6pm
Fri.      Feb 15:               10am – 6pm
Sat.     Feb 16:               10am – 6pm
Sun.    Feb 17:               10am – 6pm
Mon. Feb 18:                 10am – 5pm
Admission Prices
Adult: $25
(Valid for one day admission only)
Child (15 and under): FREE
A VIP EXPERIENCE. ELEVATED.
The VIP Experience includes show entry and access to the VIP lounge. VIP transportation to Superyacht Miami will also be provided.
The VIP lounge is the ideal setting to relax and plan your day at the show with the luxury of a premium open bar, hors d'oeuvres, special happy hour events and much more.
VIP Experience: $150 includes one-day show admission and VIP lounge access. Limited availability.

After 30 years along Indian Creek across from the Fontainebleau hotel, the show will cross the causeway next year and be based in Miami.
The Miami Beach show is best known for its large vessels — and heavy traffic, both in the waterways and on Collins Avenue.
Next year, the Miami Yacht Show moves to Biscayne Bay in Miami between the Venetian and MacArthur causeways, where the former Miami Herald building sat for a half century. The property at One Herald Plaza is now owned by Resorts World Miami and was recently home to a major art fair during Miami Art Week.
Along with increased parking (expected 3,500 spots), water taxis will carry showgoers between the main site and a secondary site at Watson Island's Island Gardens Deep Harbour marina.
"This is a collaborative move that is designed to make Miami's boat show week an easily accessible, interconnected system of events," Andrew Doole, general manager of Informa, the Miami Yacht Show's co-owner and producer, said in a statement. "The show will be better positioned for growth with additional land space to enhance and expand VIP lounges and add entertainment and additional concession options, as well as benefit from the proximity to Island Gardens Deep Harbour for yachts up to 400 feet."
The Miami Yacht Show is separate from the Miami International Boat Show, which also runs the same dates in February every year. The larger Miami Boat Show, with "Miami Vice"-style TV commercials, is now based at Miami Marine Stadium along the Rickenbacker Causeway.
Miami International Boat Show & Strictly Sail
14-18 Feb 2019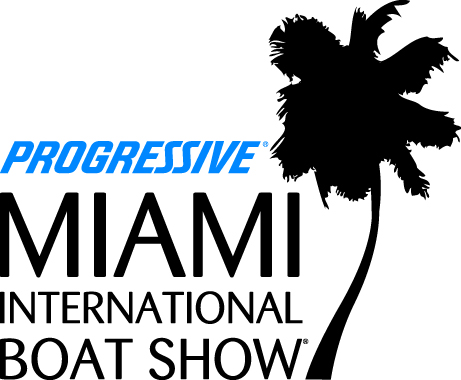 The Miami International Boat Show & Strictly Sail provides the attendees with the opportunity to experience the boating lifestyle in a whole new way. It features on-the-water boating workshops, daily seminars, and fun ways to test the waters including paddle sports demos.
Past Editions
February 15 – 19, 2018
February 16 – 20, 2017
February 11 – 15, 2016
February 12 – 16, 2015
February 13 – 17, 2014 (72nd Edition)

The NMMA and Boating Writers International (BWI) honored today winners of the 2018 Progressive Insurance Miami International Boat Show Innovation Awards, recognizing exceptionally groundbreaking new consumer marine products. The Awards were presented during the boat show's annual Innovation Breakfast, held at Miami Marine Stadium Park & Basin on Virginia Key. This year's program evaluated 62 products across 19 categories featuring an outstanding pool of entries. The judges ultimately selected 17 winners and two honorable mentions in 16 categories for a total of 19 honorees.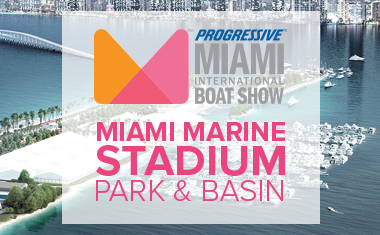 Our  MIAMI BOAT SHOWS 2018  Gallery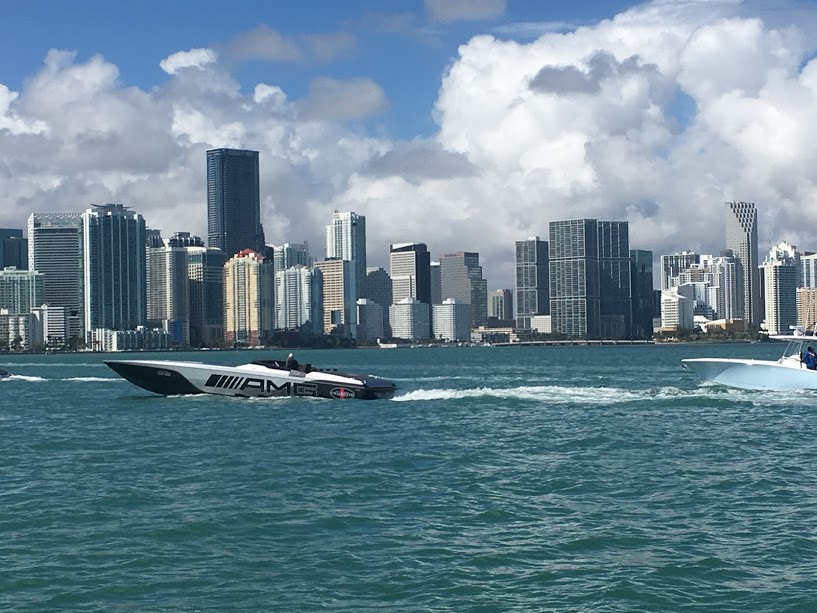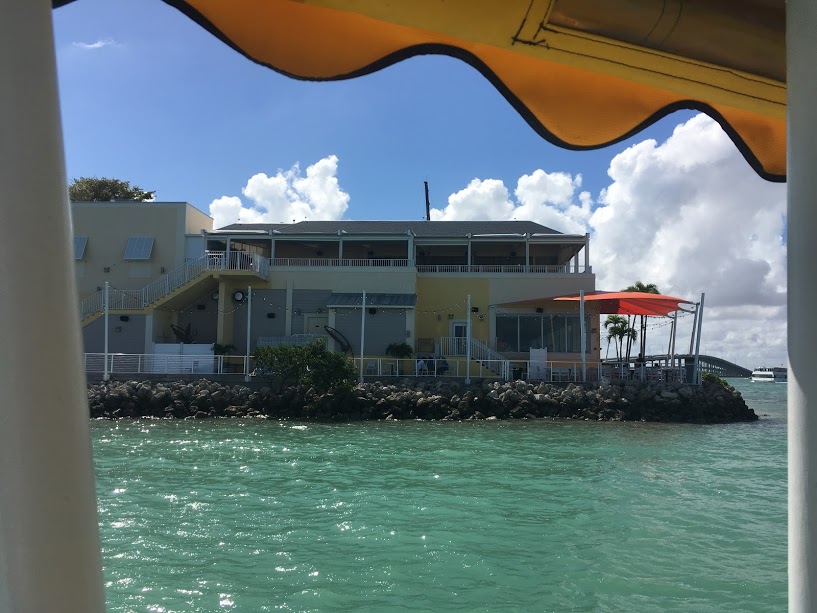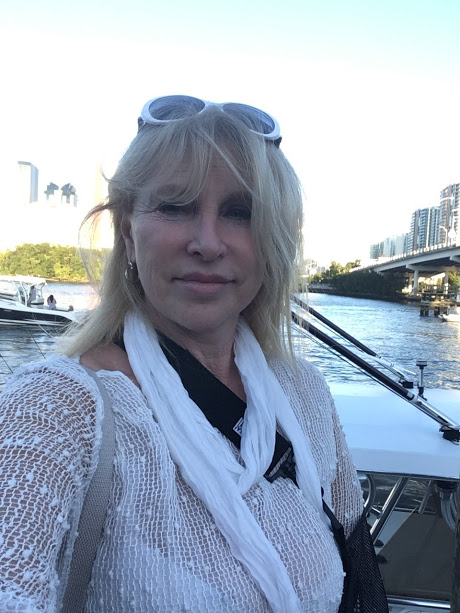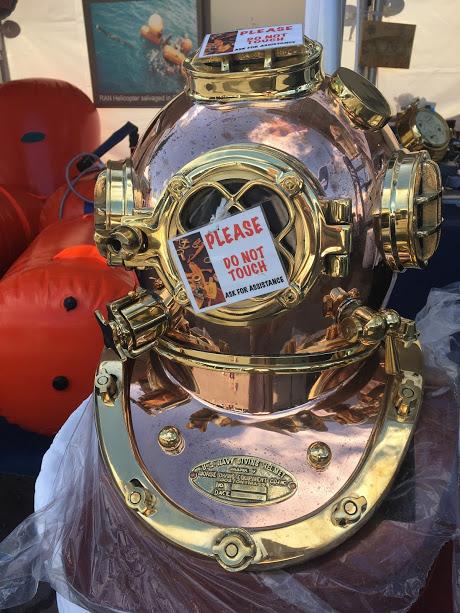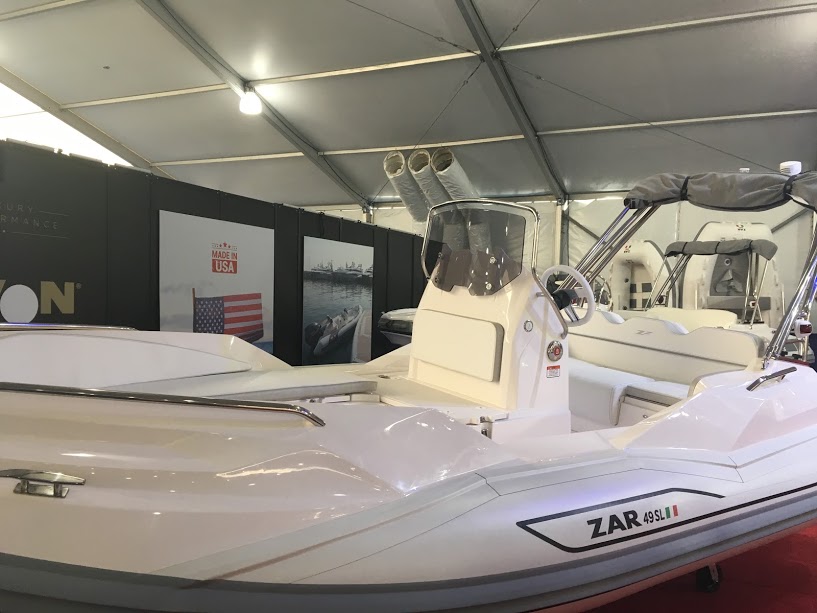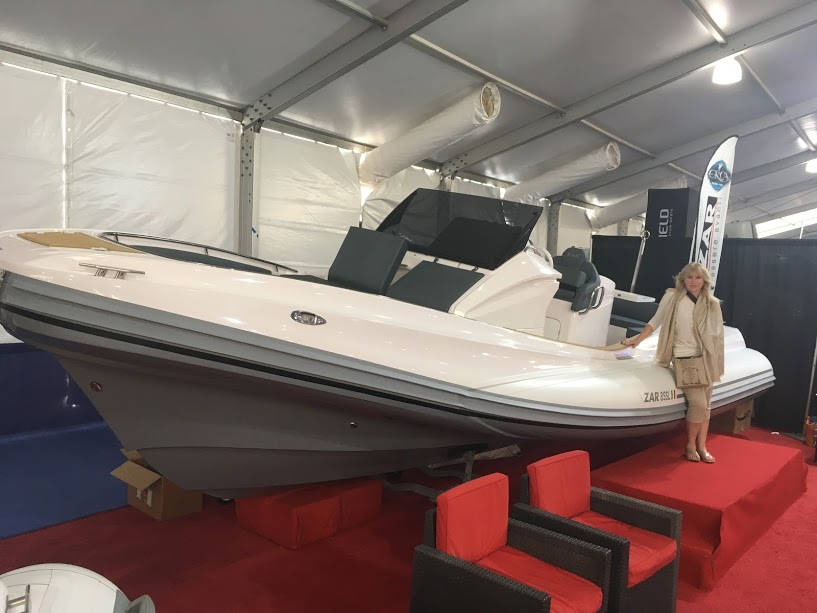 MIAMI YACHT SHOW 2018